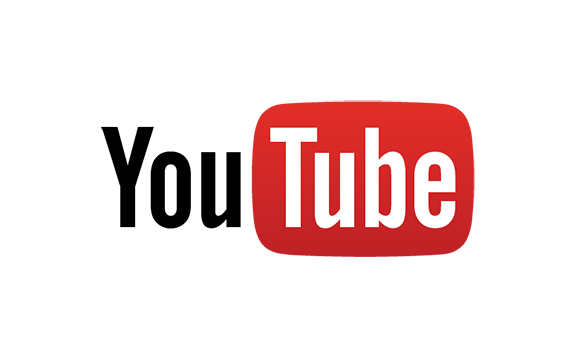 YouTube is said to launch a new paid music subscription service in March 2018 according to sources of Bloomberg. YouTube is aiming to directly compete with rivals like Apple and Spotify which are again growing gradually after two decades of downfall.
Warner Bros one of the world's three major record labels has already signed up, while discussions with Sony Music Entertainment and Universal Music Group are underway. Though the paid music subscription rate is growing, major record labels complain that it would be even steeper if not for YouTube who doesn't compensate enough.
Despite trying a couple of times in the past, YouTube never really had the same success as Apple or Spotify with the paid subscription. Google earlier introduced music-only streaming Play Music service in 2011 and YouTube Red in 2016 which gave users option to watch YouTube videos without ads.
The new music subscription service that YouTube is going to launch is referred to as Remix and would include Spotify-like on-demand streaming and would incorporate elements such as video clips from YouTube, said sources. The company has already reached out to artists to seek their help in promoting the new service. YouTube is said to also have negotiations with Vevo early next year.