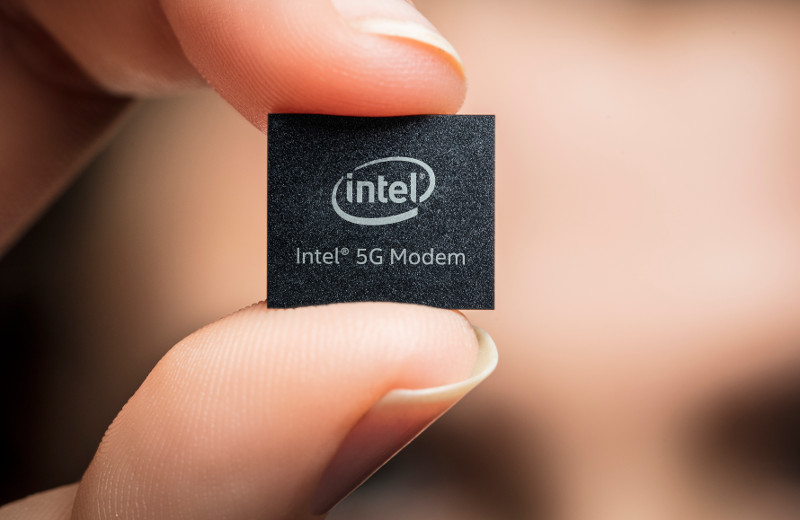 Intel has announced new 5G new radio (5G NR) multi-mode commercial modems along with Intel XMM 7660 modem. It has also announced that it has successfully completed a full end-to-end 5G call based on its early 5G silicon, the Intel 5G Modem and also said that the XMM 7560 modem that was unveiled at MWC earlier this year has achieved gigabit-class speeds.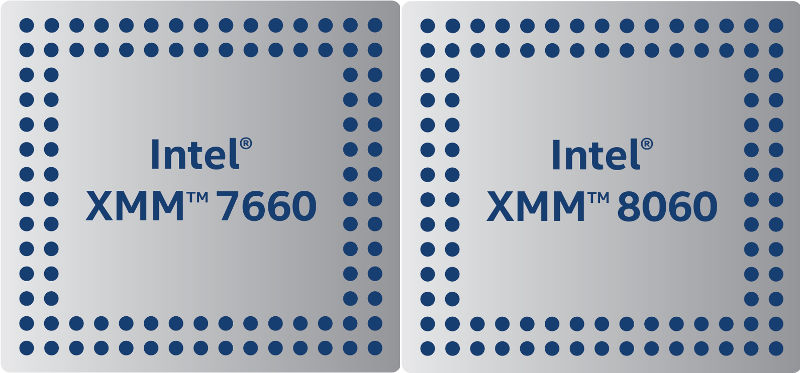 The Intel XMM 8000 series are commercial 5G multi-mode modems that will handle sub-6 GHz and millimeter wave global spectrum bands supporting a range of devices such as PCs, phones, fixed wireless consumer premise equipment (CPE) and vehicles.
The Intel XMM 8060 is the company's first commercial 5G modem that is capable of delivering multi-mode support for the full 5G non-standalone and standalone NR, as well as various 2G, 3G (including CDMA) and 4G legacy modes. This will accelerate deployment of 5G-ready devices prior to anticipated broad deployment of 5G networks in 2020, said Intel.
The Intel XMM 7660 supports LTE Advanced Pro for downlink up to Category 19 with speeds exceeding 1.6Gbps, compared to Category 16 in  XMM 7560. It features advanced multiple-input and multiple-output (MIMO), carrier aggregation and a broad range of band support. We still don't have detailed specs of the modem.
The  Intel XMM 8060 is expected to ship in commercial customer devices in mid-2019 and the Intel XMM 7660 will ship in commercial devices in 2019.