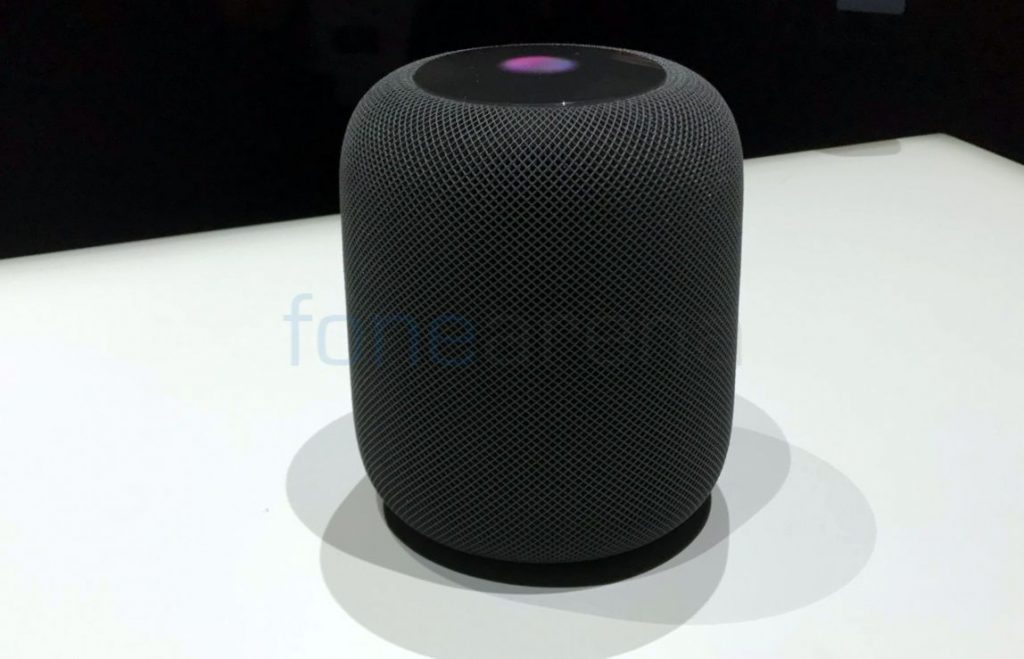 Apple introduced its first Siri-powered smart speaker HomePod at WWDC 2017 back in June for $349. At that time the company said that it will ship the device starting in December in Australia, the UK and the US. Now the company has released a statement saying that it will be available only in early 2018 saying that it need "a little more time" before the HomePod is ready, but it did not provide any reason for the delay.
In a statement it said:
We can't wait for people to experience HomePod, Apple's breakthrough wireless speaker for the home, but we need a little more time before it's ready for our customers. We'll start shipping in the US, UK and Australia in early 2018.
The same thing happened to Airpods last year, which went on sale only in December instead of October that it had promised at the announcement. With the HomePod, Apple did not provide exact time frame for availability, and just said that it will release early next year.
The 7-inch tall Homepod adapts to wherever it's playing and is controlled through natural voice interaction with Siri like playing music, checking the news and controlling other connected devices in the home. It uses spatial awareness to sense its location in a room and automatically adjust the audio.
It has six microphones that enables easier interactions. It can learn preferences and also handle advanced searches within the music library.
It is powered by A8 chip and Apple says all the instructions to the the speaker are recognized locally on the device and they are encrypted. It features a large, Apple-designed woofer for deep, clean bass, a custom array of seven beam-forming tweeters.