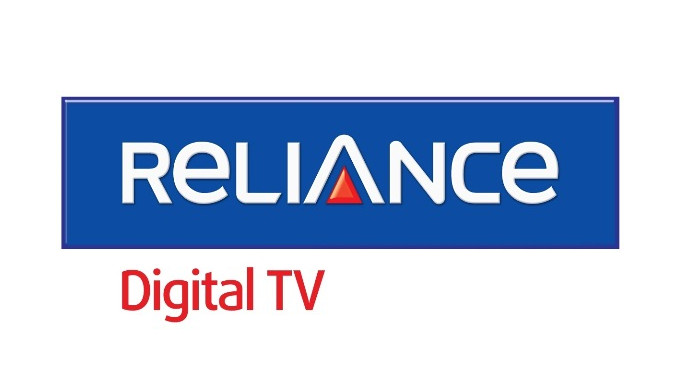 Reliance Communications (RCOM) today announced that it has entered into Memorandum Of Understanding (MOU) with Veecon Media and Television Limited, for sale of its subsidiary Reliance BIG TV Limited (RBTV), engaged in the business of Direct to Home (DTH)
services across India.
Veecon Media will acquire the entire shareholding of RBTV with business on along with all existing trade liabilities and contingent liabilities. This deal also includes transfer of 500 employees of RBTV.
"The existing DTH license of BIG TV shall be renewed with the submission of the required Bank Guarantees with the Ministry of Information and Broadcasting by the buyer," said Rcom.
All existing 1.2 million customers of RBTV will continue to enjoy uninterrupted services. The transaction will help reduce the liability of unsecured creditors, benefitting all stakeholders including lenders and shareholders of RCOM. The company already said that it will focus on B2B business.
The deal is subject to the approvals from licensors, regulatory authorities and lenders of RCOM.