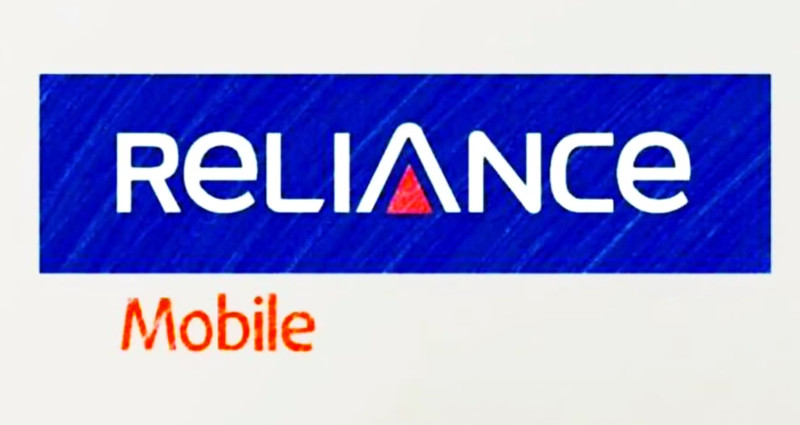 Reliance Communications (RCOM) today announced that it has completed merger transaction with Sistema's Indian wireless business, carried on by Sistema Shyam Teleservices Ltd. (SSTL) under the MTS brand. The deal was announced back in 2015 and it was decently approved by Department of Telecommunications (DOT)  last week.
The Board of Directors of Reliance Communications also approved the issuance of shares to the tune of 10% of the equity shareholding of Reliance Communications Limited, to SSTL, as part of the agreement between the two companies.
"If the Department of Telecommunications and the courts of India confirm that SSTL's spectrum can be used for deployment of the 4th generation networks without any additional payments, SSTL may become entitled to an earn-out payment from RCom," said Sistema.
Under the terms of the agreement between RCOM and Sistema, RCOM will acquire the telecommunications business of SSTL including its licenses. In addition, RCOM will acquire 30 MHz of the most valuable and superior 800 / 850 MHz band spectrum, ideally suited for 4G LTE services and other evolving technologies, to complement its own unique nationwide footprint.
This will extend the validity of RCOM's spectrum portfolio in the 800 / 850 MHz band in eight important Circles (Delhi, Gujarat, Tamil Nadu, Karnataka, Kerala, Kolkata, UP-West and West Bengal) by a period of 12 years—from 2021 to 2033.
As a result of the demerger, SSTL will receive a 10% equity stake in the fully diluted equity share capital of RCOM. In addition, RCOM will assume the liability to pay the DoT, instalments for SSTL's spectrum, amounting to Rs 390 crore per annum for the next 8 years
Regarding the completion of deal, Sistema President Mikhail Shamolin said:
We welcome the completion of this deal, which marks another chapter in consolidation of the Indian telecom sector. As a shareholder of RCom we are confident that this merger will help strengthen the operator's position in the industry and deliver on its strategic plans.