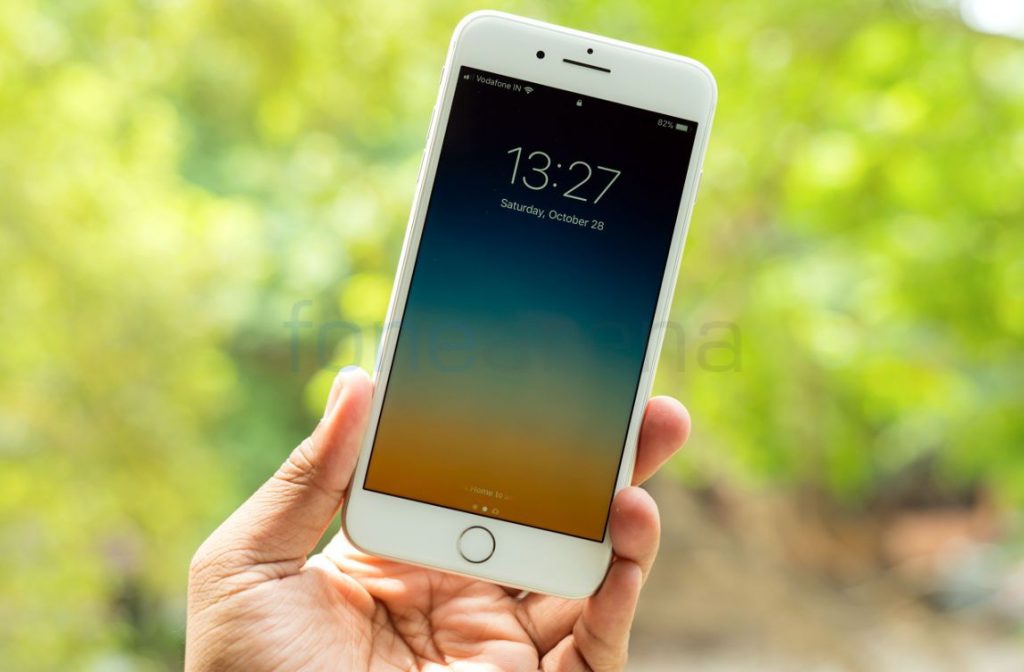 Apple has rolled out iOS 11.1 update for iPhone and iPad that includes over 70 new emojis, including more emotive smiley faces, gender-neutral characters, clothing options, food types, animals, mythical creatures, Face With Monocle, Man Fairy,gender-inclusive emojis for a child, adult, and older adult, and lots more.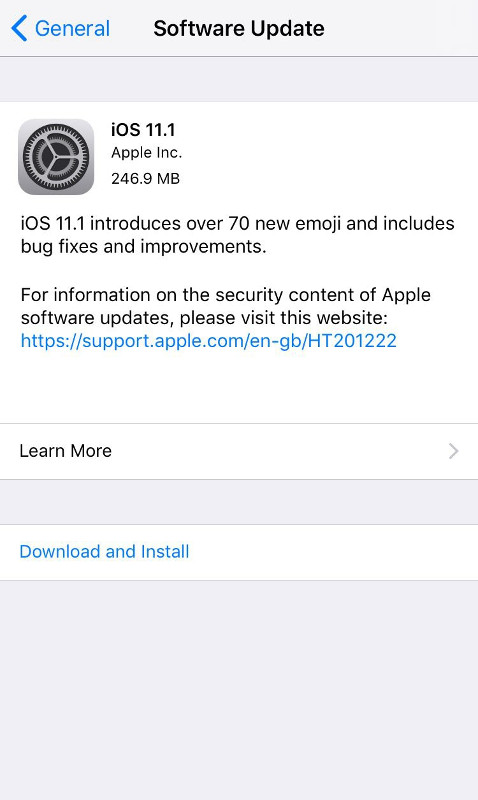 Built-in keyboard in iOS 11.1 now offers up multiple emoji symbols when using an emoji-related word. This update also brings fixes Krack Wi-Fi hack vulnerability, brings back support for accessing the app switcher by pressing on edge of display with 3D Touch.
The iOS 11.1 update is about 247MB in size that varies depending on the device and is already available over-the-air (OTA). It is compatible with iPhone 5s and later, all iPad Air and iPad Pro models, iPad 5th generation, iPad mini 2 and later and iPod touch 6th generation. Check out the complete changelog below.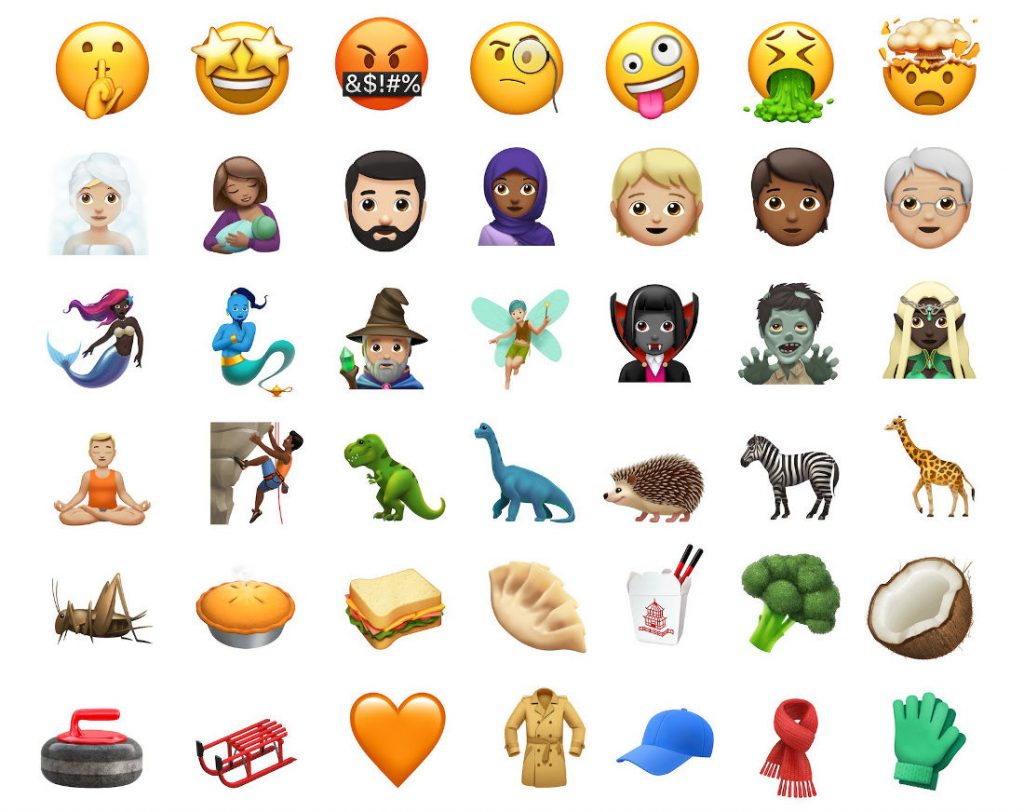 Emoji
– Over 70 new emoji characters including new food types, animals, mythical creatures, clothing options, more expressive smiley faces, gender-neutral characters and more

Photos
– Resolves an issue that could cause some photos to appear blurry
– Addresses an issue that could cause Live Photo effects to playback slowly
– Fixes an issue that could cause some photos to not display in the People album when restoring from an iCloud Backup
– Fixes an issue that could impact performance when swiping between screenshots

Accessibility
– Improves braille support for Grade 2 input
– Improves VoiceOver access to multi-page PDFs
– Improves VoiceOver rotor actions for announcing incoming notifications
– Improves VoiceOver rotor actions menu when removing an app from the App Switcher
– Fixes an issue for some users where alternative keys would not display when using VoiceOver with Touch Typing
– Fixes an issue where VoiceOver rotor would always return to default action in Mail
– Fixes an issue where VoiceOver rotor would not delete messages

Other improvements and fixes
– Adds back support for accessing the app switcher by pressing on edge of display with 3D Touch
– Fixes an issue that caused cleared Mail notifications to reappear on Lock screen
– Fixes an issue in enterprise environments that prevented data from being moved between managed apps
– Fixes an issue with some 3rd-party GPS accessories that caused inaccuracies in location data
– Resolves an issue where settings for Heart Rate notifications were appearing in Apple Watch app (1st generation)
– Fixes an issue where app icons were not appearing in notifications on Apple Watch