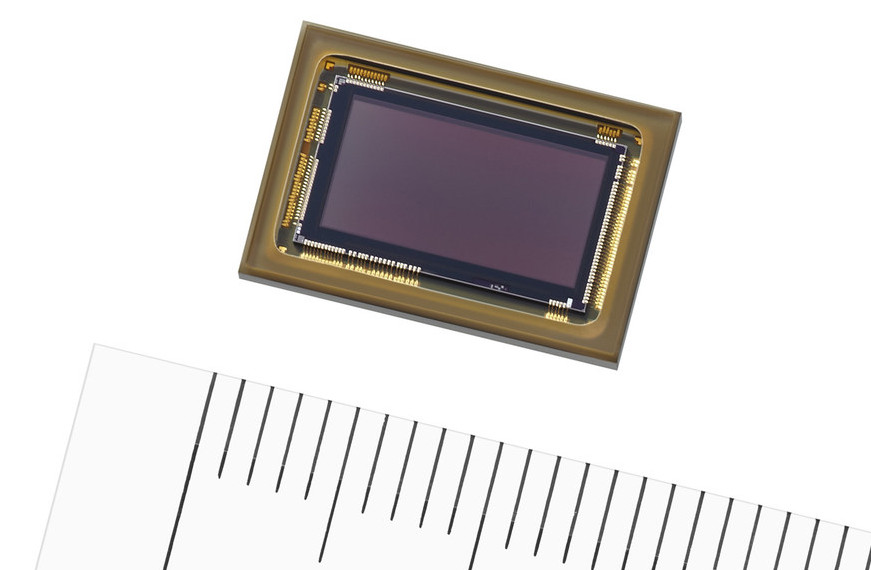 Sony today announced the IMX324 1/1.7-type CMOS image sensor that comes with Industry's highest resolution 7.42 effective megapixel RCCC filter for forward-sensing cameras in advanced driver-assistance systems (ADAS).
Sony says that the new sensor is almost three times the horizontal resolution of conventional IMX224MQV products which enables it to capture distant road signs which are at a distance of 160 meters ahead of the camera with the help of an FOV 32° lens.
For rising the quality and the sensitivity, the sensor is equipped with a pixel binning mode that adds multiple pixel data to raise sensitivity further. Thus making it possible to capture images of pedestrians and obstacles even in dark nighttime situations with a sensitivity of 2666 mV.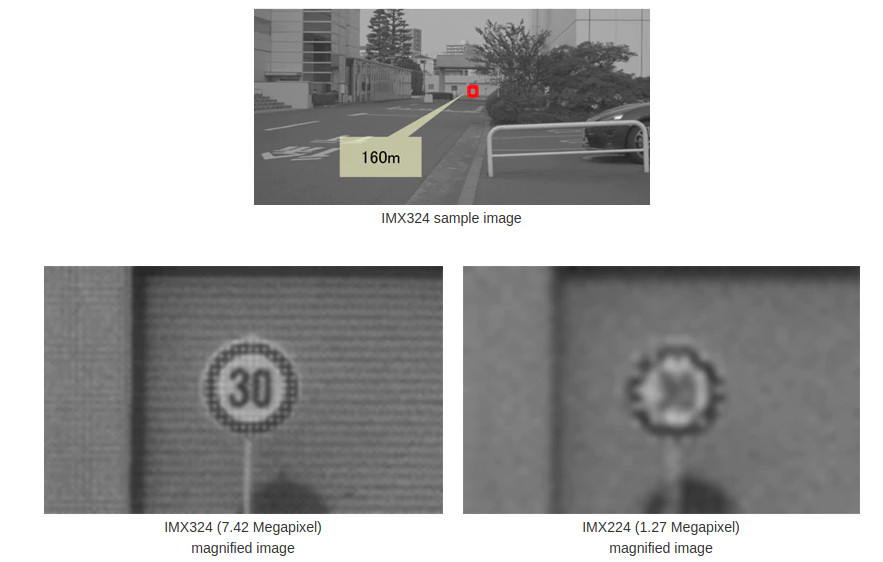 It comes with 7.42-megapixel with 3849 (H) x 1929 (V) effective pixels and a unit cell size of 2.25μm (H) x 2.25μm (V). This new image sensor is expected to be compatible with EyeQ4″ and "EyeQ5" image processors which are currently being developed by Mobileye for ADAS and autonomous vehicle technology. It has a dynamic range 120dB and a minimum saturation signal value of 800mV.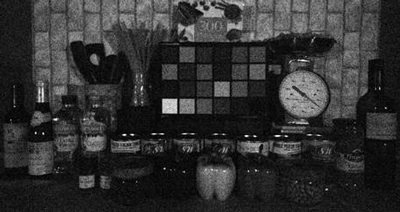 The company is aiming to meet the AEC-Q100 Grade 2 reliability testing standards by June 2018 right before it goes into mass production. It also comes with a security feature that will prevent the output image from being tampered or altered. Sony has also introduced a development process complaint with ISO 26262 automobile functional safety standards to ensure further design qualities that will satisfy functional safety requirements for an automotive product.
Sony will ship the sample in November 2017 and will start the mass production in June 2018. The price of the sample piece is 10,000 JPY (Rs. 5,715 approx.).