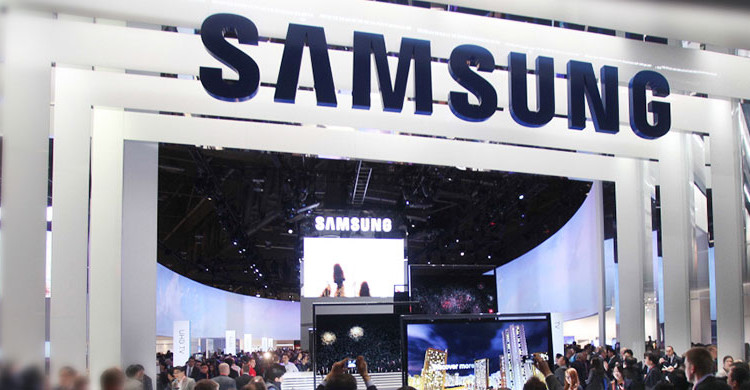 Samsung has announced that the 8-nanometer (nm) FinFET process technology, 8nm (Low Power Plus) has been qualified and is ready for production. The 8nm LPP newest process node will offer 10% lower power consumption and will consume 10% less area through narrower metal pitch compared to the 10LPP.
The 8LPP is capable of providing differentiated benefits to each application including mobile, cryptocurrency and network/server. The company says the 8nm LPP (Low Power Plus) will serve as a stop-gap solution to Samsung before it moves to 7nm process next year.
The 8LPP is expected to rapidly ramp-up to the level of stable yield just by adopting the already proven 10nm process technology. The 8nm LPP process node is said to be the most attractive node for many high-performance applications.
The company says that more details Samsung's foundry roadmap, including 8LPP availability and 7nm EUV development will be presented at the Samsung Foundry Forum Europe.
Talking about the same, Ryan Lee, Vice President of Foundry Marketing at Samsung Electronics said,
With the qualification completed three months ahead of schedule, we have commenced 8LPP production. Samsung Foundry continues to expand its process portfolio in order to provide distinct competitive advantages and excellent manufacturability based on what our customers and the market require.
RK Chunduru, Senior Vice President of Qualcomm, said,
8LPP will have a fast ramp since it uses proven 10nm process technology while providing better performance and scalability than current 10nm-based products.