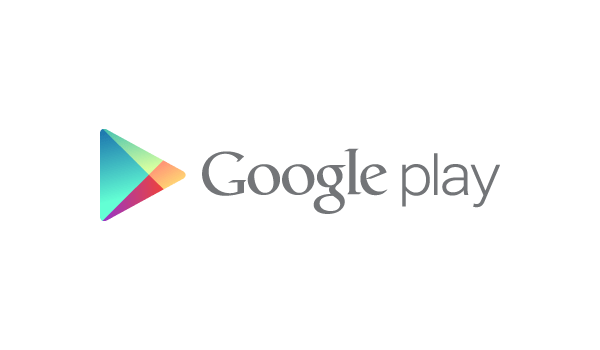 At the ongoing Google annual Playtime developer event in Berlin and San Francisco, the company has a made a series of announcement for bettering the Google Play platform. The company has also introduced the much-awaited bug bounty program for the Play Store where it will offer $1000 for finding bugs in apps on Play Store.
The company has announced that it now has over 1 Billion monthly active users and hit 8 billion new app installs per month. Google will add  new features to the Play Store and Google Play Console features which will help developers run tests and improve the quality of their app.
The revamped Editorial section will now be available in 17 countries, and the company will now offer more quality apps and games in this section to better reach. The games section too gets an overhaul where it will display screenshots and trailers of the games, and will soon include two new categories Premium paid games and New upcoming games.
The new Try It button on the Play Store lets you use the app without having to install it on your phone. Google started testing the Android Instant apps feature in January and it opened for developers in May .  Android Vital which was earlier introduced at the I/O 2017 developers conference is a dashboard for developers which helps improve the stability and performance of apps, and today Google has introduced five more vitals to address issues related to battery consumption, crashes, and render time.
With the new Google Play Policy, the company will now disallow games and apps that constantly crash or freeze on the majority of devices.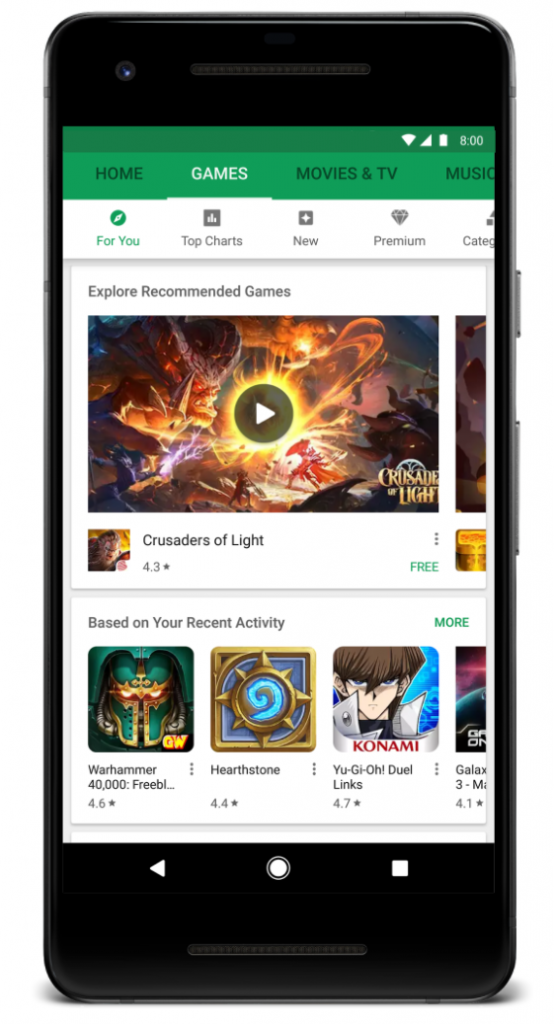 Developers can now target beta and alpha testing in targeted countries and will now help with subscriptions with the Play Billing Library and new test instruments to verify the flow of successful and unsuccessful payments. PlayStore will now offer up to a minimum of 3 days of free trial and will enforce one free trial at the app level to reduce the disappointment for the end-user. Starting January 1, 2018 Google will reduce transaction fee to  15%, instead of 30% for subscribers who are retained for more than 12 months.