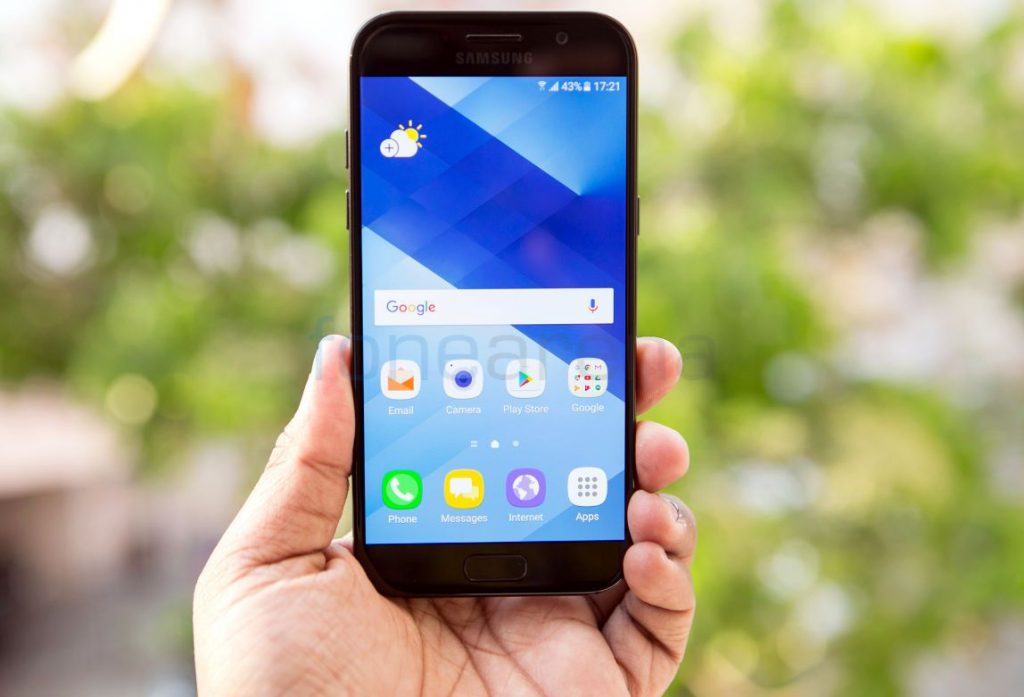 Samsung has slashed the price of three of its smartphones in India. The Galaxy S8+ that was launched back in April for Rs. 64900 has received a Rs. 6000 price cut and is available for Rs. 58,900. Even though the 6GB RAM, 128GB storage version had already received two price cuts, this is the first time the 64GB version is getting a price cut.
The Samsung Galaxy A5 (2017) and Galaxy A7 (2017) that were launched back in March this year for Rs. 28990 and Rs. 33490 have received a price cut of Rs. 4910 each and a price cut of Rs. 11,000 and Rs. 12500, respectively since launch.
Online retails as well as Samsung are selling the phones at new rates, check out the links below.