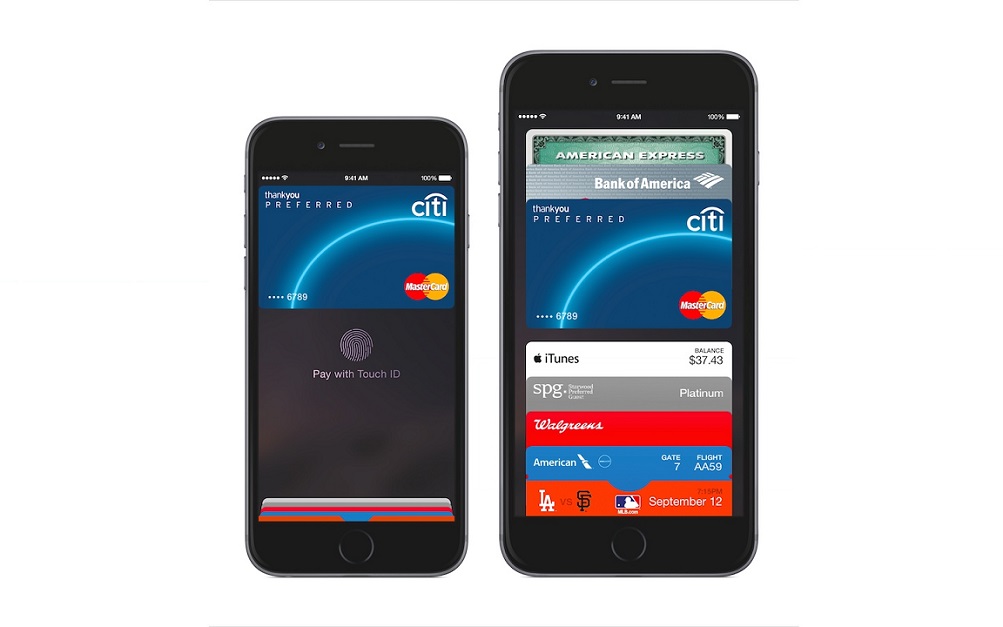 Apple is now looking forward to tap the buzzing digital payments market in India. The company may launch Apple Pay service in India in near future, Apple's senior vice president of Internet Software and Services, Eddie Cue told the Mint.
Apple is currently eyeing partnerships with existing digital payment service providers such as Paytm to integrate its payment services, rather than building a customised payment solution from scratch to meet the requirements. Cue did not mention a specific date for the Apple Pay launch in India.
Eddy Cue told the Mint,
Apple Pay is something that we definitely want in India. The challenge with payment mechanisms is that there isn't really a lot of global scale. You deal with individual markets at a time… but India is one of those markets where we hope to bring Apple Pay to. You have some great payment mechanisms today and we will leverage all of that in doing this. That's one of the advantages that we have with Apple Pay—Apple Pay isn't trying to come up with a brand new payment vehicle, so the fact that people like Paytm are doing well here is great. The fact that credit cards are doing well here is great. We just need to integrate with the popular ones and make the service available.
The digital payments space in India started getting crowded post demonetization. Samsung launched Samsung Pay digital payment service earlier this year in India. Last month, Google launched Tez UPI-based mobile payment service in the country. India is an important market for Apple. The company recently started production of its iPhone SE model in Bengaluru and also launched an app accelerator. Last week, Apple Music teamed up with A R Rahman to set up 2 music labs in India.