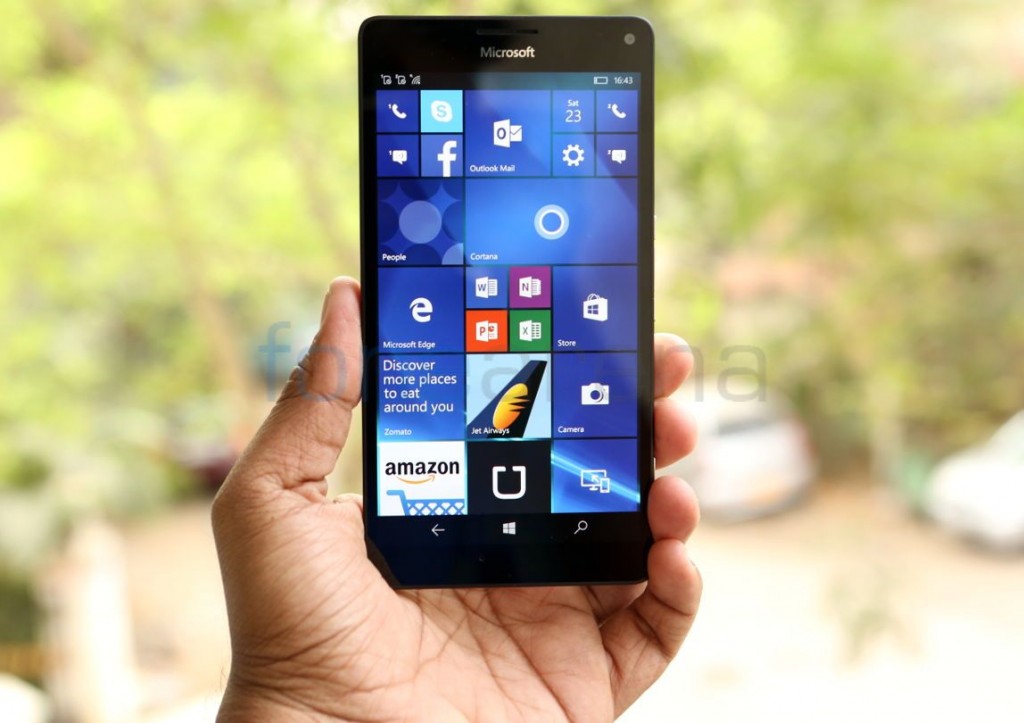 Windows Mobile has final nail in the coffin as the company's Corporate Vice President Joe Belfiore officially confirmed that Windows 10 Mobile features and hardware are no longer a focus. Taking Twitter as a platform, he clarifies that as an end user, he has switched to Android and Windows 10 Mobile will is no longer a focus for Microsoft. 
Though Microsoft won't be adding any new features, it will still provide support in the form of bug fixes and security patches mainly for the enterprise market who are still relying on Windows 10 Mobile.
It looks like Microsoft has finally decided to give up with Windows Phone as the company has been consistently losing their market share every passing year and never had a chance to stand against Android or iOS. So, it's now safer than ever to assume that Windows 10 Mobile and Windows Phone for that matter is dead once and for all.
[HTML1]
[HTML2]
[HTML3]
In his Tweets, Belfiore further clarifies why Windows Phone is no longer a focus, citing the lack of apps for the end user as the key problem that made Windows lose the race. The company even offered to pay and build apps developers apps to Windows platform, but still, nothing worked in favor which made end user not to adopt the Windows Phone.
As for Microsoft, they are now focused on bringing out their best work and features to other platforms and just in the last week, Microsoft last week launched Edge browser for Android and iOS as beta and re-launched Arrow launcher for Android as Microsoft Launcher with a lot of improvements.
The company's primary goal is to make users of other platforms to actively use their services rather than make them switch to Windows which lost way back. If you still think Windows 10 is perfect for you, Microsoft will keep you updated with latest security patches and bug fixes, but no new features. Hopefully, this new announcement will provide some clarity to users who have been hoping some miracle from Microsoft down the lane.
Sai Krishna contributed to this post