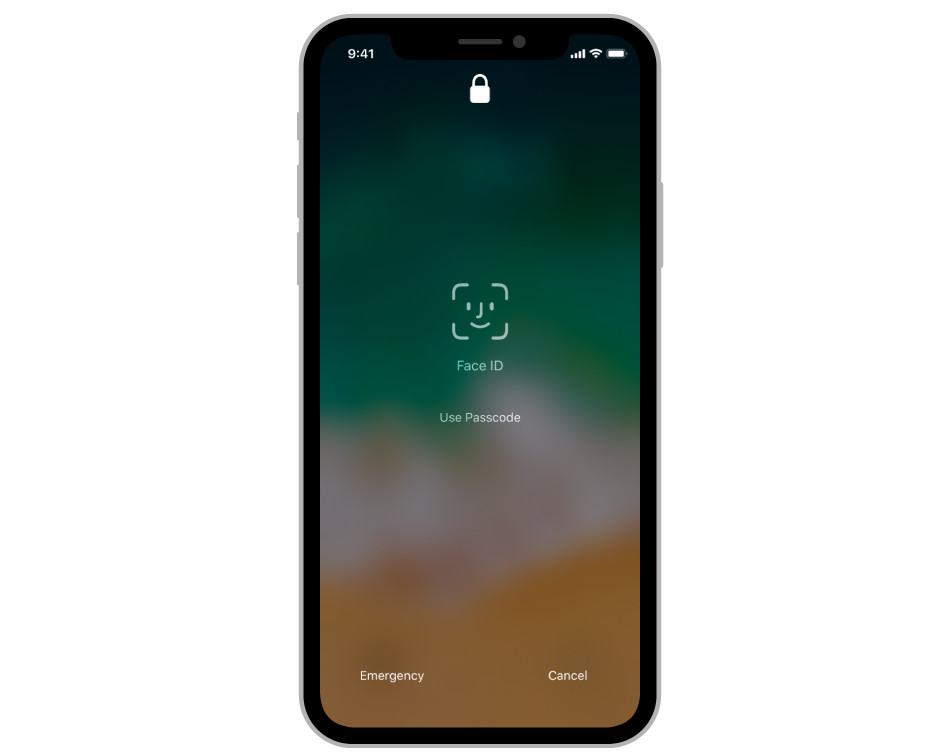 Apple iPhone X by all means is a game changer for Apple with its edge-to-edge OLED display and the lack of Touch ID. What makes the iPhone X even more interesting is the Face ID feature which is the current primary unlocking solution that Apple has opted over the regular Touch ID. The company went to say that this will function under any circumstances even under low-light.
With the introduction of Face ID Apple not just changed the way you unlock your device, but has also made other smartphone OEM's shift their focus from under the day Fingerprint sensor for Facial recognition. According to the latest research from popular, KGI securities analyst Ming-Chi Kuo, camera sensing 3D based technologies are ideal for unlocking and user authentication.
Since the launch of iPhone X with the TrueDepth camera and Face ID, queries regarding the facial 3D sensing technology have increased among other OEM's. It's a known fact that Apple has ditched the Touch ID for Facial recognition.
Kuo further says that he believes that the new 3D facial unlocking technology will ship in more and will outperform the under the day fingerprint tech by 2 to 3% in the coming two to three years. This mainly is because the 3D sensing technology is better compatible with LCD displays while the under the display sensor in exclusive to OLED panels. As Samsung is still the global leader in AMOLED shipments, mean that under-the-display Fingerprint will be capped to limited portions. He had already reported that Galaxy Note 9 with come with an in-display fingerprint sensor.
In an earlier report, the famous KGI Analyst Kuo clarified that it would take 2.5 years for the competitors of Apple to accurately replicate the features and complete usability of the TrueDepth camera and there is a high possibility that Apple might use the same tech in all the upcoming iPhones.
Talking about the same Kuo said:
While under-display optical fingerprint recognition is only a spec upgrade from capacitive solutions, 3D sensing embodies a revolutionary user experience and warrants a premium on gross margin. 3D sensing not only enables facial recognition in security applications and allows users to create fun expressions like Apple's Animoji, on a more important level, but it is also a key factor in the development of AR. We, therefore, believe brand vendors are willing to spend more for related components.
Sai Krishna contributed to this post