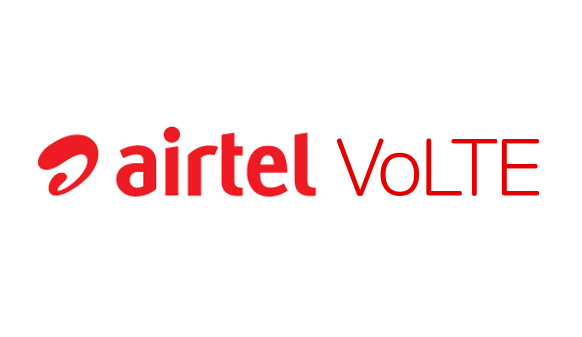 After launching Voice over LTE (VoLTE) services in India starting from Mumbai, Airtel is all set to launch VoLTE in Chennai. The company is in advanced stages of testing the services in the city and the launch is expected next month. This will enable Airtel customers enjoy HD quality voice calls along with faster call set up time compared to normal voice calls on their VoLTE-compatible 4G handsets.
Airtel promises seamless connectivity and in the case of non-availability of 4G, Airtel VoLTE calls will automatically fall back on 3G/2G network. It also lets customers to continue with their data sessions at 4G speeds while the call is in progress.
Airtel lists few devices on their website airtel.in/volte, and says that the handset manufacturer need to upgrade the smartphone's software to support Airtel VoLTE, even though there are hundreds of 4G smartphones in the market with VoLTE support.
Airtel already said that it has plans to roll out VoLTE across the country over the next few months.