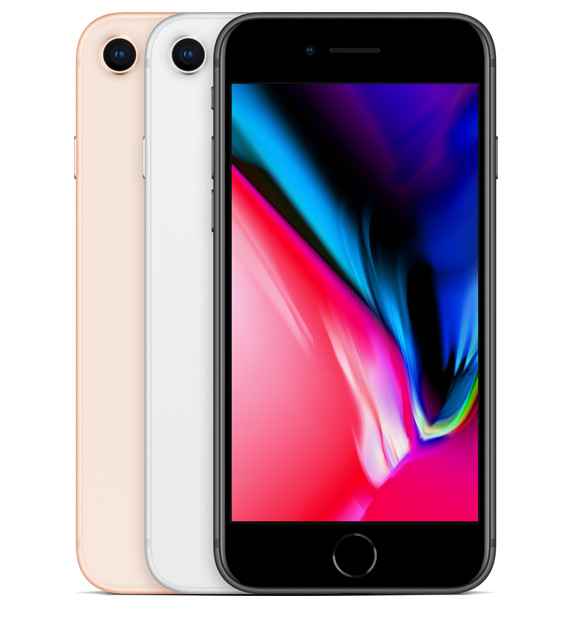 Apple has acknowledged the crackling earpiece issue on iPhone 8 and is working on a fix.  The earpiece issue apparently affects both the iPhone 8 and iPhone 8 Plus during calls.
Users took Reddit and Apple's own support forum to report the issue. Some users also mentioned that the issue disappeared while using earphones or while using the loudspeaker mode during the call. Apple admitted to the issue saying only small number of users are facing the issue. Some owners of the devices have even said it's happening with different network carriers in different parts of the world. It's unclear at the moment exactly what's causing the crackling noise.
Apple spokesperson told The Verge,
We are aware of the issue which is affecting customers in a small number of cases. Our team is at work on a fix, which will be included in an upcoming software release.