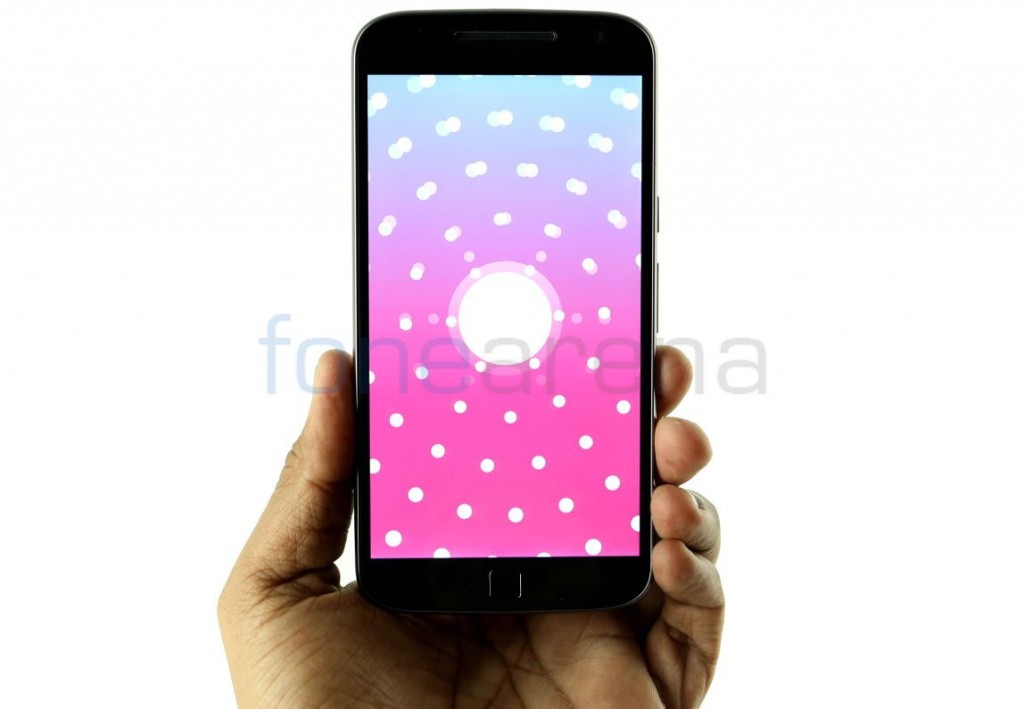 Motorola last week confirmed that list of devices that will get Android 8.0 (Oreo), but the list did not include last year's Moto G4 series, even though it had promised Android O series for the Moto G4 Plus. After Android Police found out that the company has silently removed references to Android O on Moto G4 Plus product pages, it has confirmed that the phone will get the Oreo update.
Last year's Moto G4 and Moto G4 Plus smartphones that were launched running Android 6.0 (Marshmallow) and got Android 7.0 (Nougat) update back in December. Motorola did not confirm if other Moto G4 series phones will get the Oreo update.
Moto Z series and Moto G5 series will likely be the first to get the update starting this fall, so Moto G4 Plus users will have to wait for few months.
[HTML1]
In an official statement to Android Police, Motorola said:
It's been brought to our attention that there were some errors in our marketing materials around Android O upgrades for Moto G4 Plus. This was an oversight on our part and we apologize for this miscommunication. It's our general practice for the Moto G family to get one major OS upgrade per device, but it's important to us we keep our promises, so in addition to the N upgrade it has already received, we will be upgrading Moto G4 Plus to Android O. Because this is an unplanned upgrade, it will take some time to fit it into our upgrade schedule. Watch our software upgrade page for more information.