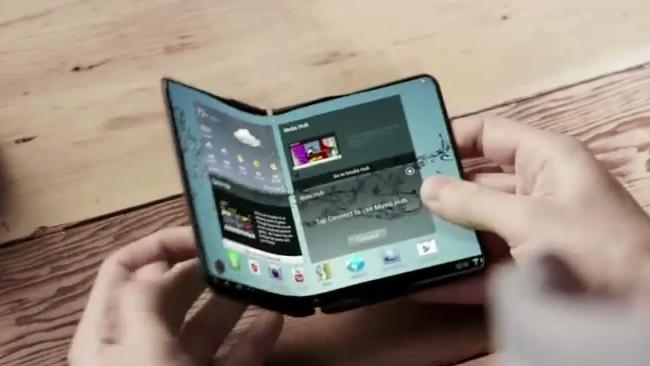 Just when Apple is all set to unveil the much anticipated iPhone X tonight, Samsung is opening about its plans for the foldable smartphone. Samsung mobile President Dong Jin Koh has revealed that the company is aiming to release the foldable smartphones in 2018. 
We have already seen a number of rumors and reports about the foldable smartphones since the beginning of this year. Jin Koh stated that there are several technological hurdles that is causing the delay for the foldable smartphones.
Samsung mobile President Dong Jin Koh told reporters,
As the head of the business, I can say our current goal is next year. When we can overcome some problems for sure, we will launch the product.
As per earlier reports, Samsung is working on foldable smartphones dubbed as Galaxy X and Galaxy X1 which were expected to be showcased at MWC 2017. This is the first time that Samsung has publicly mentioned a specific plan for the next-generation product.