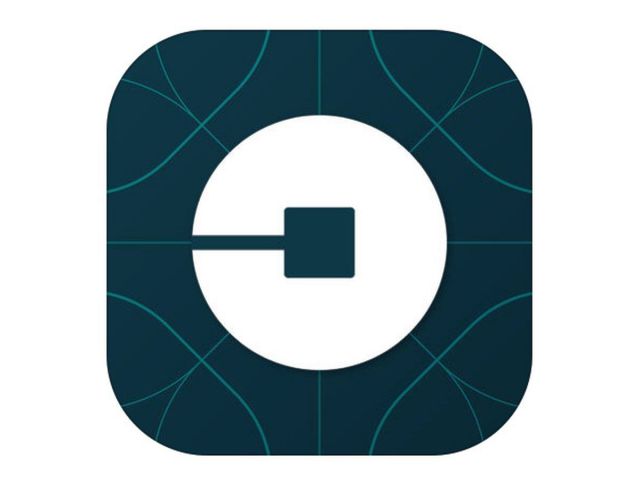 The Airports Authority of India (AAI) has entered into strategic alliances with Ola and Uber that will provide passengers the option to hire these cabs at select airports. Passengers will now be able to book both Ola and Uber cabs at five airports – Chennai, Kolkata, Pune, Lucknow and Bhubaneswar airports which are run AAI.
AAI said in the release,
This alliance with Ola and Uber shall also facilitate air passengers to book a cab through the booking kiosks located at the airport itself. This will reduce the hassle of waiting or moving out for such app-based cabs.
The move comes from AAI with an aim to ensure hassle-free commuting and offer better services to air travellers in the country. An Ola spokesperson confirmed the development.
Global Head of Business and Corporate Development at Uber David Richter said.
We are encouraged by the collaborative step from the AAI… With a first of its kind partnership in India with mass air transit infrastructure, we expect to cater to (needs of) visitors from over 70 countries that use Uber in India.
India is an important market for Uber after the US. Earlier this month, Uber announced that it has completed 500 million trips in India. The cab aggregator reached this milestone four years since its entry in the country. Ola recently claimed the company has a three-fourth market share in India.