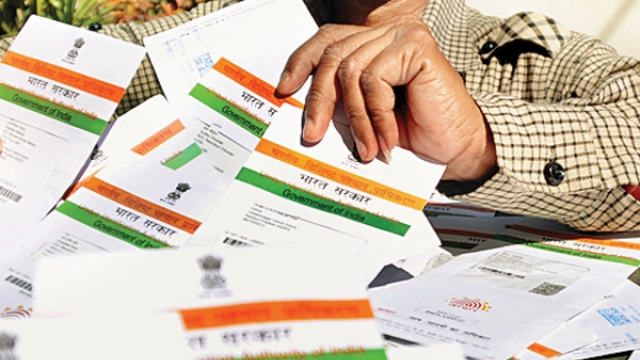 Abhinav Srivastav, an IIT-Kharagpur graduate, has been arrested by the Bengaluru city police on the charge of stealing Aadhaar data. The Unique Identification Authority of India (UIDAI) has registered a case against the 31-year old Ola employee who is also the founder of Qarth Technologies that was acquired by Ola.
Srivastava accessed and made available UIDAI data through the "Aadhaar e-KYC verification" application. The complaint was filed at the High Ground Police Station on July 26 and it was later transferred to Cyber Crime police. According to police, Srivastav is a native of Kanpur in Uttar Pradesh and graduated from IIT-Kharagpur.
According to a press release by the Bengaluru City Police, "By using this e-KYC Verification mobile application, the accused unauthorizedly accessed to UIDAI data though 'e-Hospital' application and its server. He made available Aadhaar related information through this mobile app developed by him in January and it was downloaded by 50,000 people. Srivastav made around Rs 40,000 from ads from the Aadhaar e-KYC app. Ola has stated that it had never commissioned or was involved in such activity.