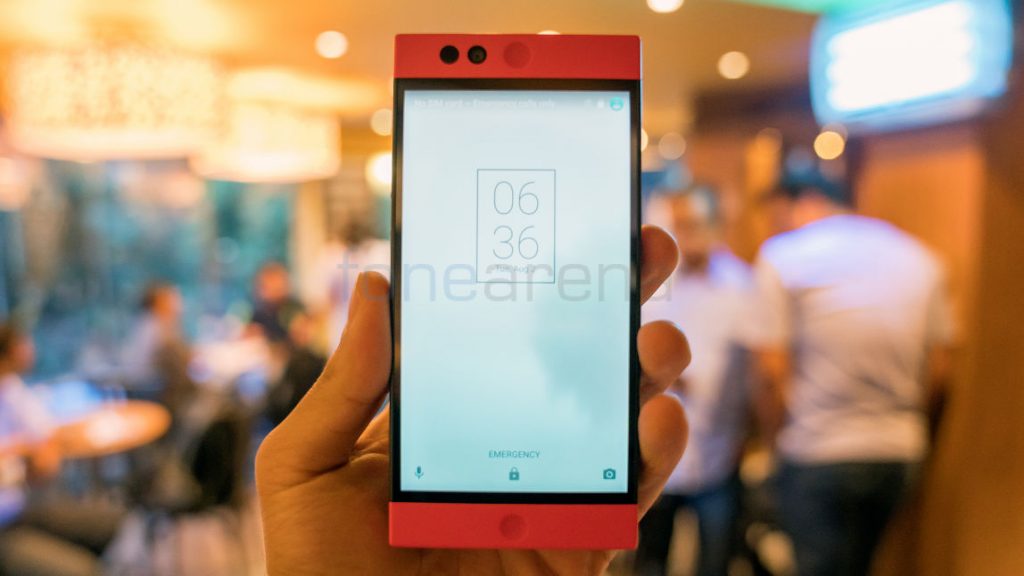 Razer acquired Nextbit back in January this year and stopped selling Nextbit Robin smartphones, but it already promised software updates for the smartphone for 6 more months. Today the company has announced that it has ended customer support for the phone starting August 1st. It rolled out the Android 7.1.1 update for the phone in June, which is the major software update for the phone. 
[HTML1]
Earlier it said that it will continue to provide software updates and security patches through February 2018. It again clarified that it is only ending customer support so the software support should be available as planned and we can expect few more minor security updates till early next year.
Regarding the end of support, Nextbit on the Razer forum, said:
Rebels, we've shut down support for Robin. You won't be able to reach us by phone or chat anymore, but any outstanding RMA tickets will be handled via email. Remember, you can still refer to our self-help section at help.nextbit.com, or get help from other Robin users here.