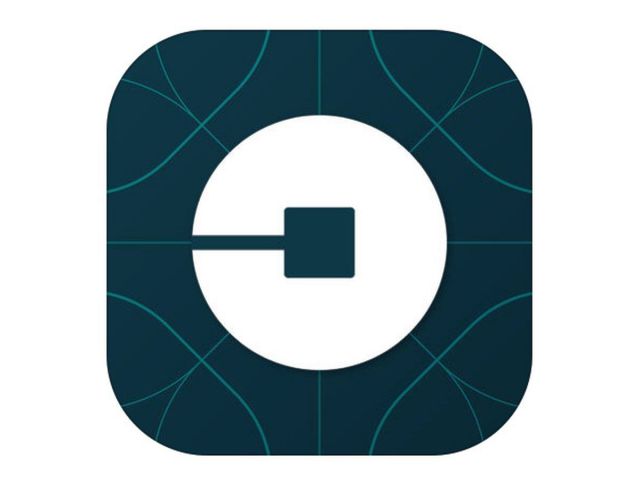 Uber has started rolling out UPI integration in India which will allow users to pay for their rides using the bank-to-bank payment platform. Launched by National Payments Corporation of India, UPI is mobile-first payment system that facilitates transactions between any two bank accounts.
Uber had been working on the UPI integration from some time. When you tap on 'Add Payment Method', you will see a new UPI payment option in the Payment tab. Prior to UPI, customers had an option to pay for an Uber ride with cash, Paytm, debit/credit card. Uber had been working on the UPI integration from some time. Global companies like Amazon and WhatsApp are also reportedly working on UPI integrations for their platform. Last month, UPI's monthly transactions crossed the 1-crore, as more banks and private companies are starting to adopt the payment system.
An Uber spokesperson told ET,
We are currently evaluating the possibilities around a comprehensive UPI integration and continuing to engage with the relevant stakeholders. As a first step, we are pleased to be offering our riders the option to use their existing UPI IDs to pay for their Uber rides.
It must be noted that the feature is rolling out in stages and is not available for everyone yet.