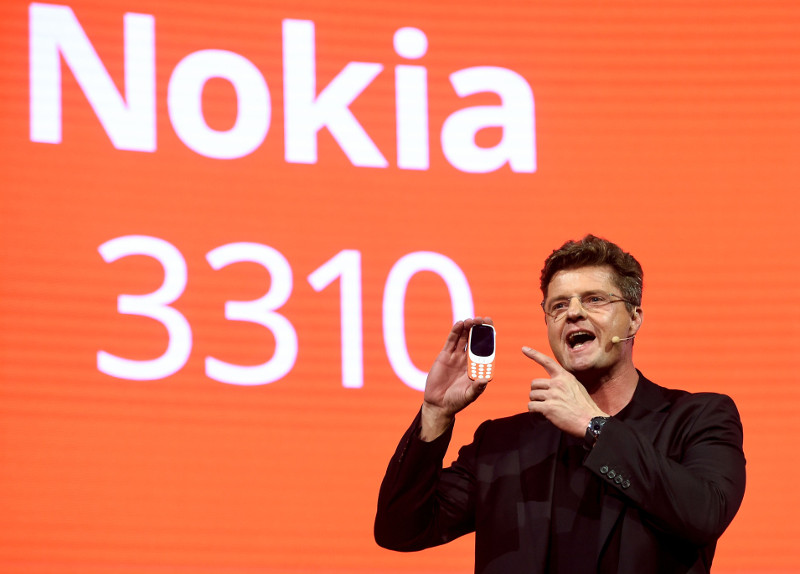 Before the re-launch of Nokia, HMD Global last year appointed Arto Nummela, who previously held senior positions at Nokia as the CEO of the company. He launched the new Nokia Android smartphones and the new 3310 at the MWC 2017. Today HMD Global announced that Arto Nummela will leave HMD with immediate effect, through mutual agreement between him and the HMD Global Board of Directors.

He has deep roots in Finland and was an intrinsic part of the original Nokia team starting from 1994. Before becoming the CEO of HMD last year, he was the Vice President at Microsoft Mobile Devices Sales group in Greater Asia, Middle East and Africa region.
Till the company appoints a new CEO, in addition to his current role as President, Florian Seiche will be the acting CEO, starting immediately. Arto Nummela did not comment anything about his future plans.
Commenting on the changes, Sam Chin, Chairman of the Board, HMD Global Oy said:
Arto Nummela has played a key role in the creation of the HMD Global operation, building the team and launching our first products. On behalf of the whole Board, I thank Arto for his contribution and wish him well in his future endeavors.