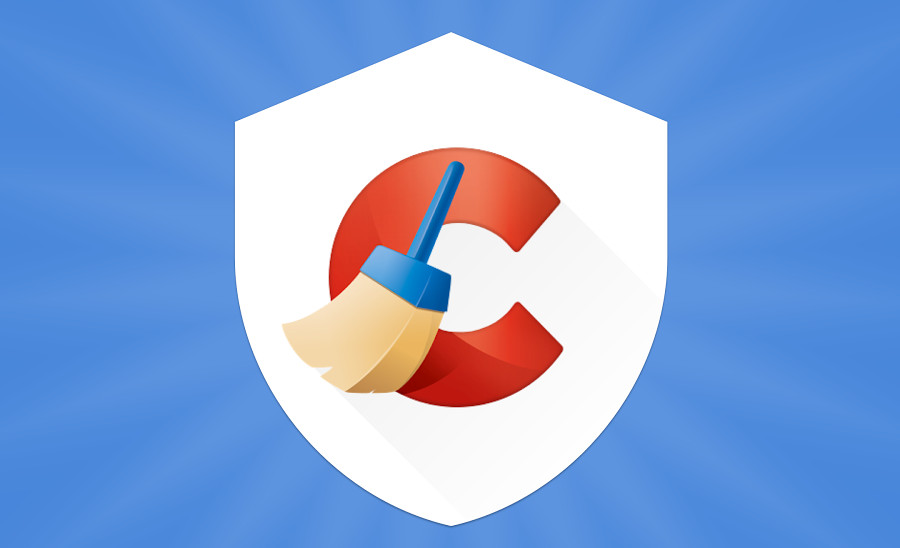 Avast, popular for its security products has announced that it has acquired Piriform, creator of CCleaner popular system cleaning utility used by 130 million people, including 15 million Android users. Avast said that it will maintain and support CCleaner separately from its current optimization portfolio, and Piriform customers will continue to get the attention and service they are used to.
Avast also said that its existing performance optimization products, Avast Cleanup and AVG TuneUp, will remain available.
"Joining Avast, Piriform will be part of Avast's consumer business unit, and together Avast and Piriform will be committed to making great products that deliver value to Avast's entire base of end users," said Piriform.
Piriform team will join Avast team as part of the consumer business unit, led by Ondrej Vlcek, Avast CTO and EVP & GM, Consumer.
Commenting on the latest acquisition, Vince Steckler, CEO of Avast, said:
We see many commonalities between CCleaner and Avast, allowing for great new products for our user bases. Avast and CCleaner are the top two downloaded products on popular download sites. They are both known by advanced users as focused on performance, so we believe there will be a great interest from our CCleaner customers in using Avast security products and vice versa.In today's connected world, it's all about speed and high performance, and with Piriform's robust technology we can address this need perfectly. We look forward to working with the Piriform team to grow the business together.