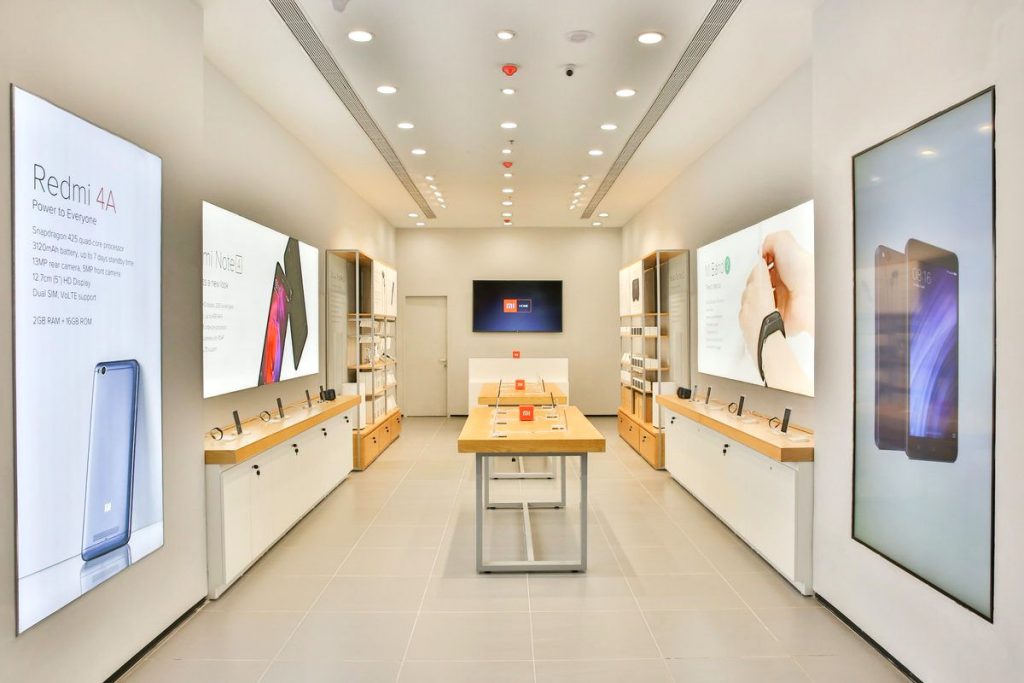 Xiaomi opened India's first Mi Home Store in Bengaluru back in May, which recorded whopping Rs. 5 crore in revenue in 12 hours on opening day. It already announced that it will open more stores. Today at the launch of Mi Max 2 in the country, it said that it will open two new Mi Home Stores in Bengaluru this month.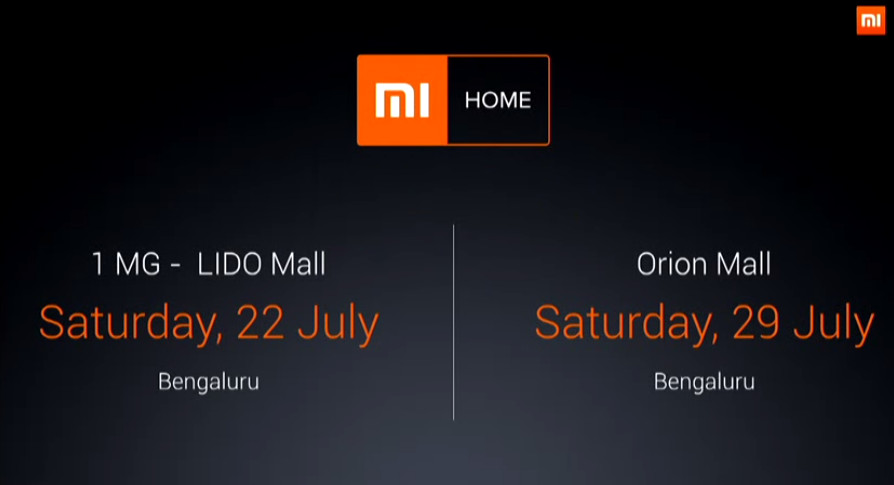 The second Mi Home Store in the country will open at 1 MG Lido Mall on July 22nd, Saturday and the third store will open at Orion Mall on Saturday, July 29th in Bengaluru.
Mi Home Store will let customers experience as well as buy smartphones, power banks, headphones, fitness bands, air purifiers as well as other ecosystem products that are launched in India.
Manu Kumar Jain, the VP and MD of Xiaomi India already announced that Xiaomi Mi Home stores will be launching in four more cities in the country – Delhi, Mumbai, Hyderabad and Chennai. Today he said that it will open in Delhi in the coming weeks.
Xiaomi expects to open 100 Mi Homes across India in the next two years.