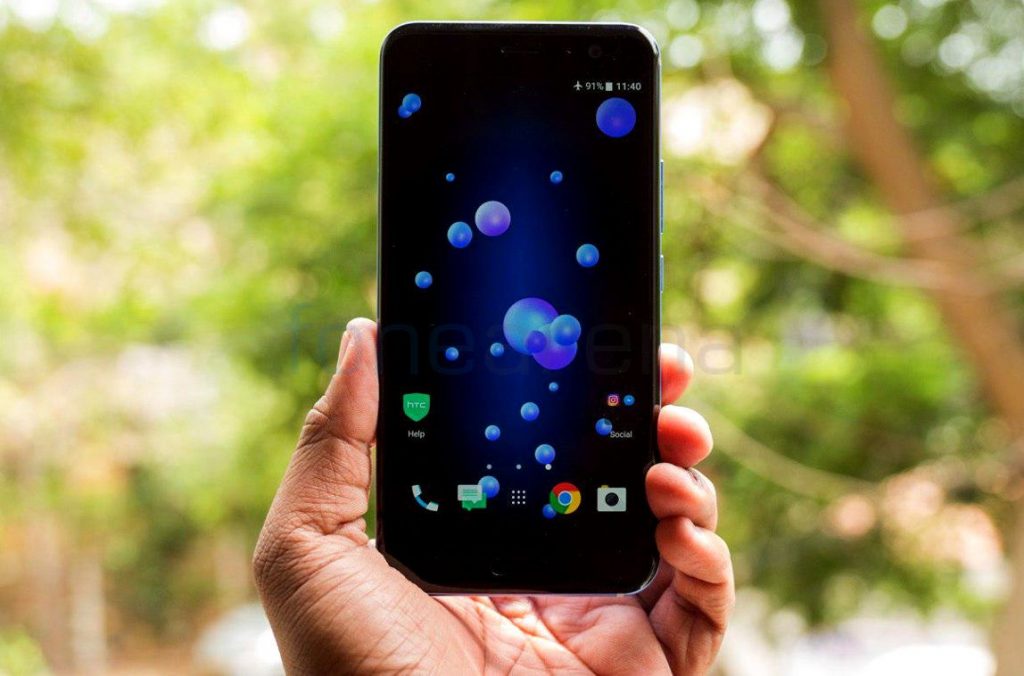 HTC has finally started rolling out Amazon Alexa integration for the HTC U11. The Taiwanese smartphone maker had announced HTC U11 with Edge Sense squeeze interaction in May.

Alexa is the voice assistant powering Amazon's Echo products. HTC claims that U11 will be the first phone to offer "always-ready, hands-free access to Amazon Alexa." However, Alexa was already present on Huawei's Mate 9. HTC U11 comes with Edge Sense and you can squeeze the phone to invoke HTC Alexa. With this addition, U11 now packs in three digital assistants – HTC's Sense Companion, Google Assistant and Amazon's Alexa.
The HTC U11 Alexa app will allow you to listen to Amazon Music and Audible, receive weather and flash news briefings; manage shopping and to do lists and even your home with the increasing array of smart home products. It comes with over 15,00o skills in the Alexa Skills Store for even more capabilities.
The HTC Alexa app update is now available in the Google Play Store for the US market. It will be available in the UK sometime this month and in Germany in August.