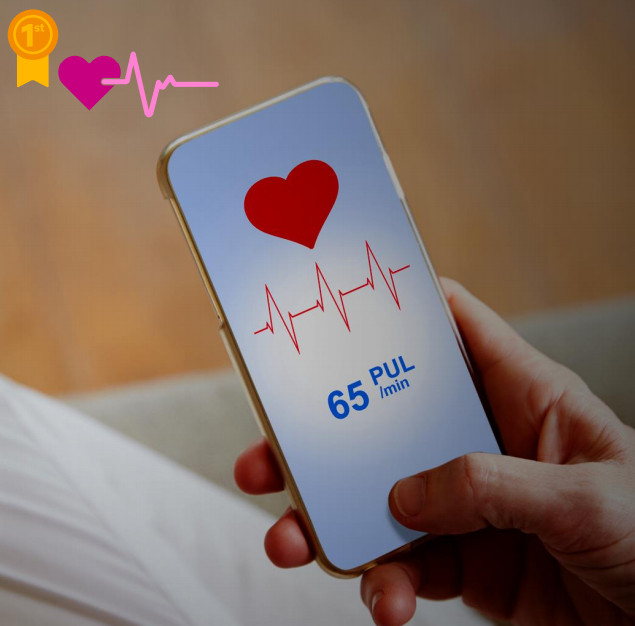 Qualcomm has announced new Fingerprint Sensors, next-generation ultrasonic fingerprint solutions at the Mobile World Congress Shanghai 2017. This consists of sensors for Display, Glass and Metal, detection of directional gestures, and underwater fingerprint match and device wake-up. The ultrasonic-based mobile solution can also detect heart beat and blood flow for improved mobile authentication experiences, making to first in the world to be announced wit the feature. Qualcomm's Sense ID ultrasonic fingerprint sensor is used in last year's Xiaomi Mi 5s.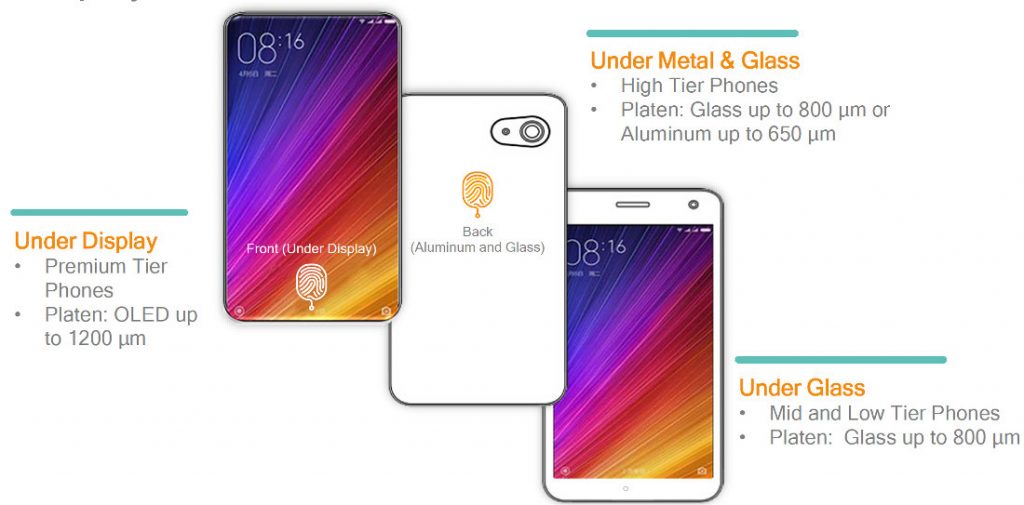 Highlights of new Qualcomm Fingerprint sensors
Multi-functional ultrasonic solution is capable of scanning through OLED display stacks of up to 1200um, along with enrolling and matching
Qualcomm Fingerprint Sensors for Glass and Metal can scan through up to 800 µm of cover glass and up to 650 µm of aluminum, compared to 400 µm capability for glass or metal in the previous generation.
These Fingerprint Sensors can be an integrated with Qualcomm Snapdragon Mobile Platforms and even non-Snapdragon Platforms.
Qualcomm Fingerprint Sensors for Glass and Metal are compatible with Snapdragon 660 and 630 Mobile Platforms
Qualcomm Fingerprint Sensors for Display, Glass and Metal are compatible with future Snapdragon Mobile Platforms and non-Snapdragon platforms.
"Compared to the previous generation, these support more design flexibility for operators and original equipment manufacturers (OEM) by making it easier to differentiate products with unique form factors and advanced features and designs, said Qualcomm.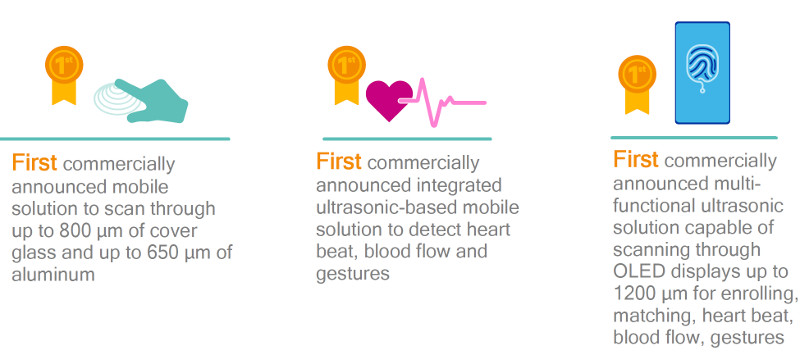 Qualcomm Fingerprint Sensors for Glass and Metal are expected to be available to OEMs this month, and are expected in devices in the first half of 2018. Qualcomm Fingerprint Sensor for Display is expected to be available for OEMs in Q4 2017.
Qualcomm and Vivo will demo Qualcomm Fingerprint Sensors for Display and Metal using modified versions of the Vivo Xplay 6 at Qualcomm booth W5.E90 (Hall W5) at MWC Shanghai.
Commenting on the new fingerprint sensor, Seshu Madhavapeddy, vice president, product management, Qualcomm Technologies, Inc.
We are excited to announce Qualcomm Fingerprint Sensors because they can be designed to support sleeker, cutting-edge form factors, unique mobile authentication experiences, and enhanced security authentication. This provides OEMs and operators with the ability to offer truly distinct, differentiated devices with added value on truly groundbreaking new devices.