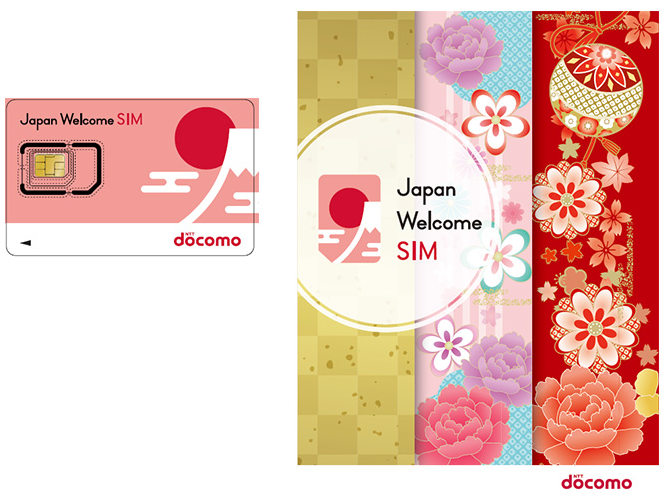 NTT Docomo has introduced new Japan Welcome SIM for those tourists that will be available from July 1st, 2017. The free SIM can be applied via a dedicated website prior leaving from your country and you can retrieve the SIM card from Narita, Haneda or Kansai International airport upon arrival in Japan. As a limited period offer till September 30, 2017, you get high-speed traffic of 100MB, after that you can use it in Plan Zero with a speed of 128kbps with video ads and surveys. This has 15 days validity.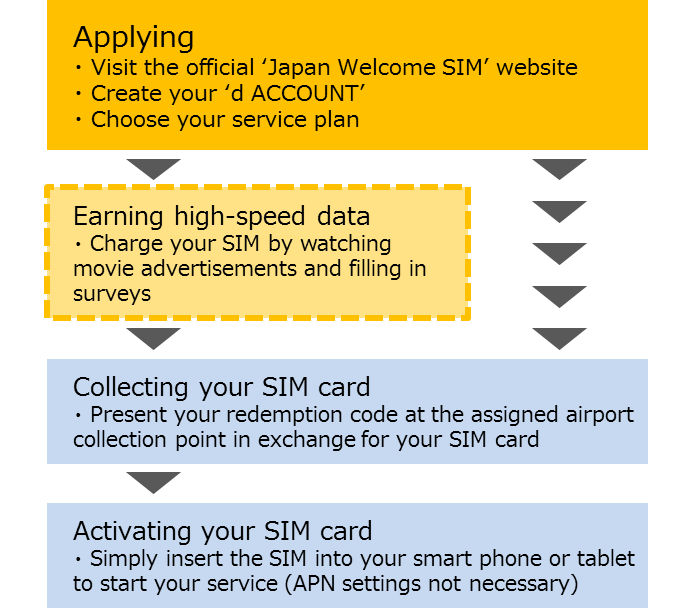 Plan 1000 and Plan 1700 will be available from October. Plan 1000 will offer ad-free access at 128 Kbps and the Plan 1700 will offer 500MB data with up to 682 Mbps download speeds, after that speed will be throttled to 128 Kbps. These plans cost 1000 yen (US$ 9 / Rs. 578 approx.) and 1700 yen (US$ 15 / Rs. 980 approx.), respectively and comes with a validity of 15 days.
For an additional 200 yen, you can get 100 MB high-speed data and for 700 yen you can get 500MB data. This service will initially be offered in partnership with Tokyu Hotels and Booking.com, and DOCOMO is looking to gradually expand its partner base in coming months.