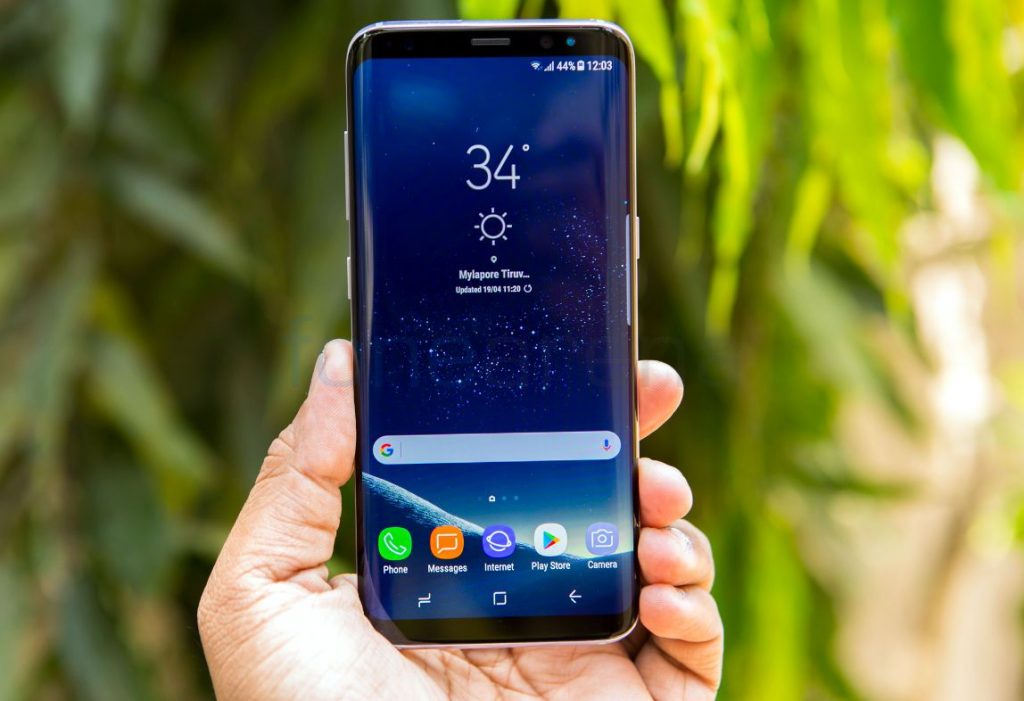 As per the latest Consumer Report rating, Samsung Galaxy S8+ have outpaced Apple iPhone 7 in terms of design, battery life, camera, and water-resistant package. Galaxy S8 on the other hand has grabbed second spot.
The report says the narrow bezel-less display and powerful battery life helps the Galaxy S8+ to win consumers. "The difference in battery life is why the Galaxy S8+ ranks just a smidge higher than the Galaxy S8 in our ratings. Bigger phones typically do better in such tests simply because the batteries are larger", said the report.
In terms of camera as well, the S8+ which lacks a dual camera, beat iPhone 7 and LG G6 who sport a dual camera. Cameras from both the Samsung phones produce rich colors, and an admirable low-light performance. The reviewers stated that water resistant feature is another aspect that give the Galaxy phones an edge over the lot. "We tested the phones to those specs in our pressurized dunk tank, and they passed."
Check out our review of the Galaxy S8 here.