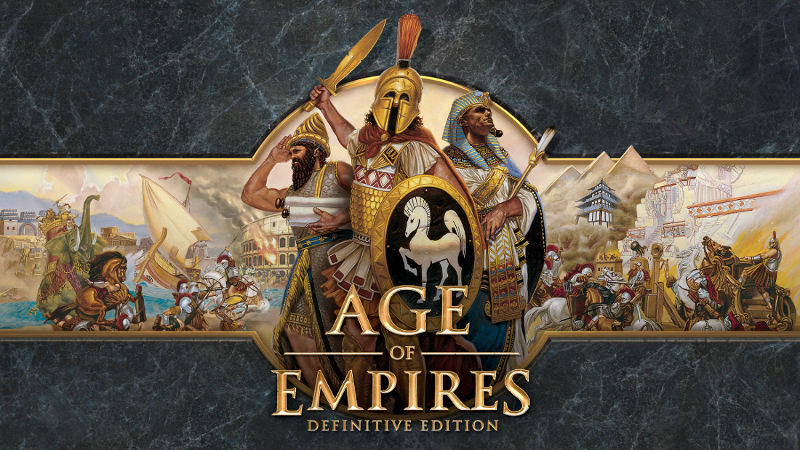 After 20 years of the launch on PC, Microsoft announced at the E3 2017 that it is bringing the real-time strategy game – Age of Empires: Definitive Edition exclusively to Windows 10 later this year. It has been fully remastered with enhanced graphics that support up to 4K resolution, entirely re-orchestrated soundtrack, brand-new narrative, major gameplay improvements, Xbox Live support for multiplayer, and achievements.
This promises to bring back the original Age of Empires and its Rise of Rome expansion with 16 civilizations to explore in time periods ranging from the Stone Age all the way to the Roman Empire.
The game has been Developed by Forgotten Empires and will be available for purchase from the Windows Store later this year for about $20 (Rs. 1290 approx.). If you can't wait, you can sign up for the closed beta at AgeOfEmpires.com that will be available later in June.