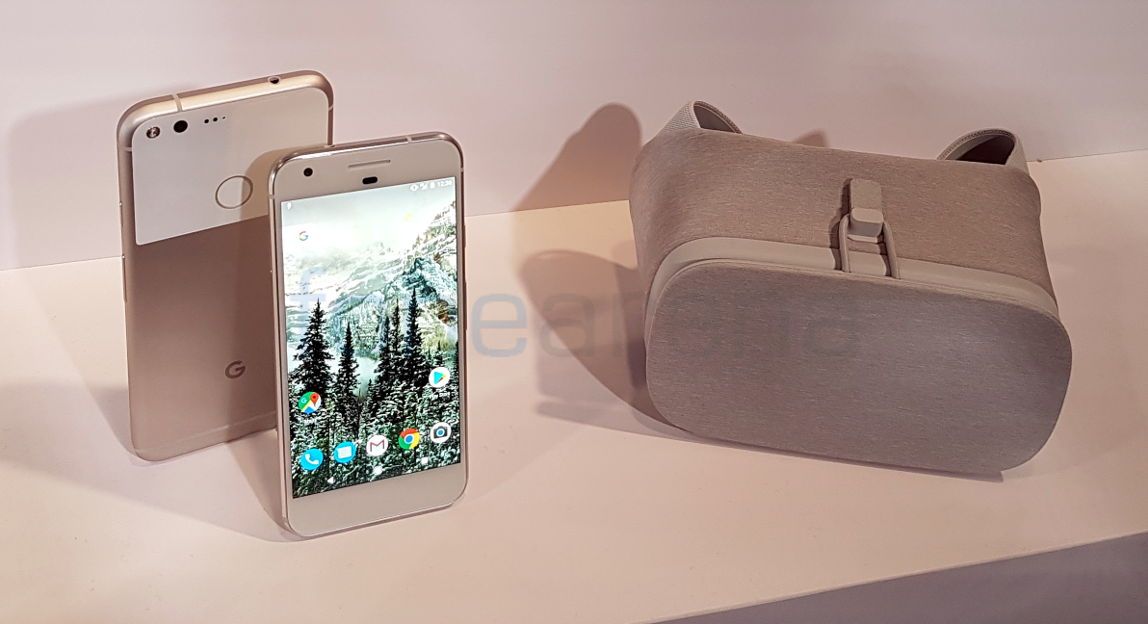 Google just launched its Daydream View VR headset in India. This lets users experience sports, live events and more in full 360° panoramic view.  Indian users can also watch shows and movies, distraction-free, on the headset. DayDream VR is compatible with Pixel, Pixel XL and Moto Z smartphones and will support Galaxy S8 and S8+ soon.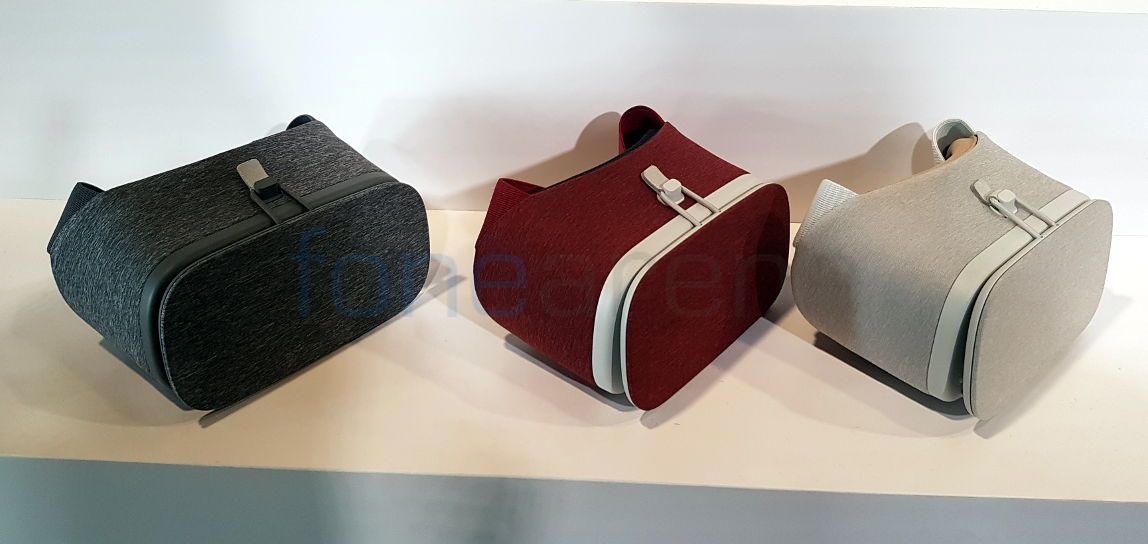 Google says that it is Inspired by the clothes and is made with soft, breathable fabric and is designed to fit over eye glasses. The phone and headset have an auto-alignment system so users don't have to worry about cables or connectors.
It comes with the Daydream controller which slides right inside the headset when not in use. It supports apps like YouTube, Street View, Play Movies and Google Photos.  The controller lets users interact with the virtual world the same way they interact with the real world around them.
It has sensors that respond precisely to a user's movement and gestures — swing it like a cricket bat or wave it like a magic wand. When you're done using it, you can slide it into a specially-created area within the headset.
The Google Daydream View comes in Slate color in India, is priced at Rs. 6,499 and is available exclusively from Flipkart.
We went hands-on with the Google Daydream View at the Google Pixel launch event last year, check out the video.