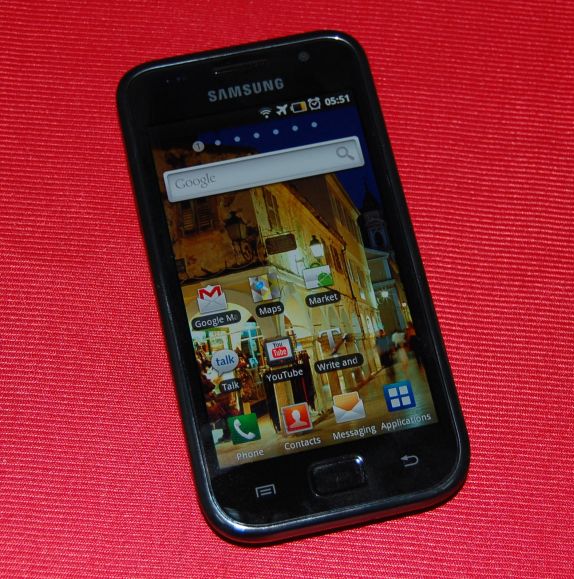 Samsung has announced that it has shipped over 1 million Galaxy S phones in the US market. It is currently available only with AT&T and T-Mobile and is expected to be available with Sprint on Aug 31st.
Samsung sells the Galaxy S devices in USA under the following names.
Samsung Captivate AT&T
Samsung Epic 4G  Sprint
Samsung Vibrant T-Mobile
Samsung Fascinate Verizon Wireless.
It will be available on U.S. Cellular and Cellular South also.
"Bringing Galaxy S devices to multiple carriers has given Samsung Mobile the opportunity to reach millions of consumers," said Dale Sohn, president of Samsung Mobile. "I am proud of the instant success of the Galaxy S line up and I am very pleased to announce that because of the support of our carrier partners and loyal customers, we have shipped one million Galaxy S devices in the U.S. market. Samsung Mobile looks forward to sharing additional Galaxy S milestones  in the future."
Samsung has again promised a 2.2 update for the Galaxy S phone which is expected to be available in September !.Selling 1 million phones across multiple carriers in the highly competitive US market is no joke .  The Android Invasion might have just gotten more interesting. Watch out RIM and Apple !