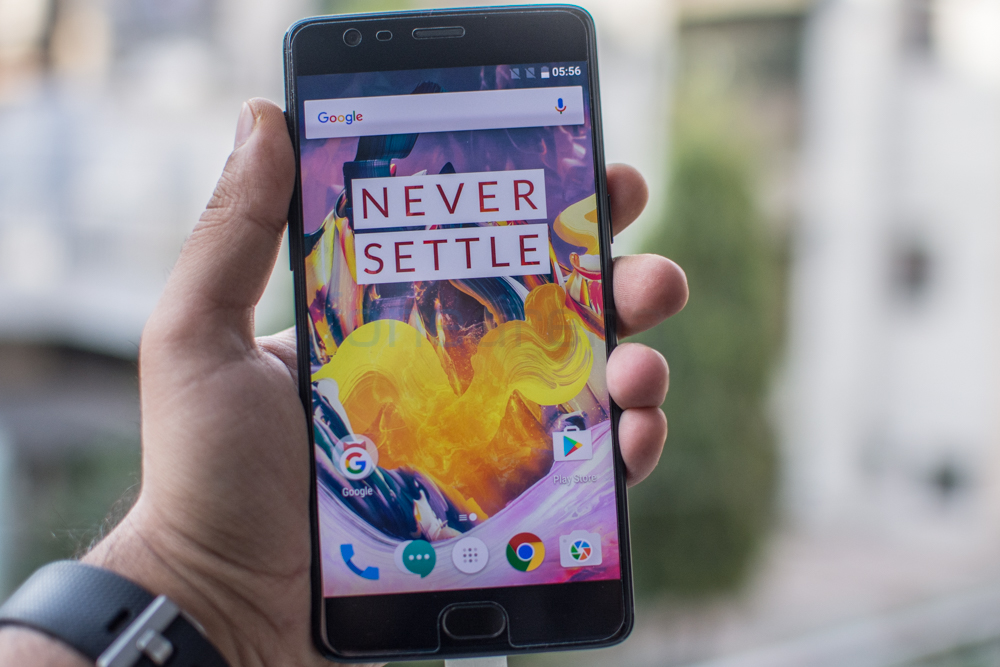 As OnePlus is gearing to launch its next flagship – the OnePlus 5, the company has confirmed that last year's flagship – the OnePlus 3T will be out of stock soon since it has stopped the production. It also confirmed that it will continue to provide updates for both the OnePlus 3 and OnePlus 3T smartphones.
On the official forum, OnePlus said that it has limited stocks of the 3T in the warehouse.
This is the last call to buy the OnePlus 3T before stock runs out. Only a few devices are left in our warehouse, so purchase yours before time runs out.
OnePlus 3T is already out of stock in the U.S. and several other countries, but it is still available on Amazon.in and OnePlus Store in India in both Gunmetal and Soft Gold colors. OnePlus also confirmed that it will continue to sell the 64GB and 128GB till later this year. In a statement OnePlus said:
The OnePlus 3T (both 64GB and 128GB variants) will continue to be available for purchase in India until later this year. OnePlus products and accessories are available through all three official sales channels, including oneplusstore.in, Amazon.in and the OnePlus Experience Store in Bangalore.
Earlier this week OnePlus confirmed that the OnePlus 5 will be powered by Snapdragon 835. Last week OnePlus said that it has teamed up with DxO, a photography benchmark to enhance the camera on the OnePlus 5.
The smartphone is said to feature fingerprint sensor on the front, similar to the OnePlus 3 and 3T. It is expected to be launched this Summer, which is sometime in Q3 2017. We should know more details about the smartphone and the launch date soon.