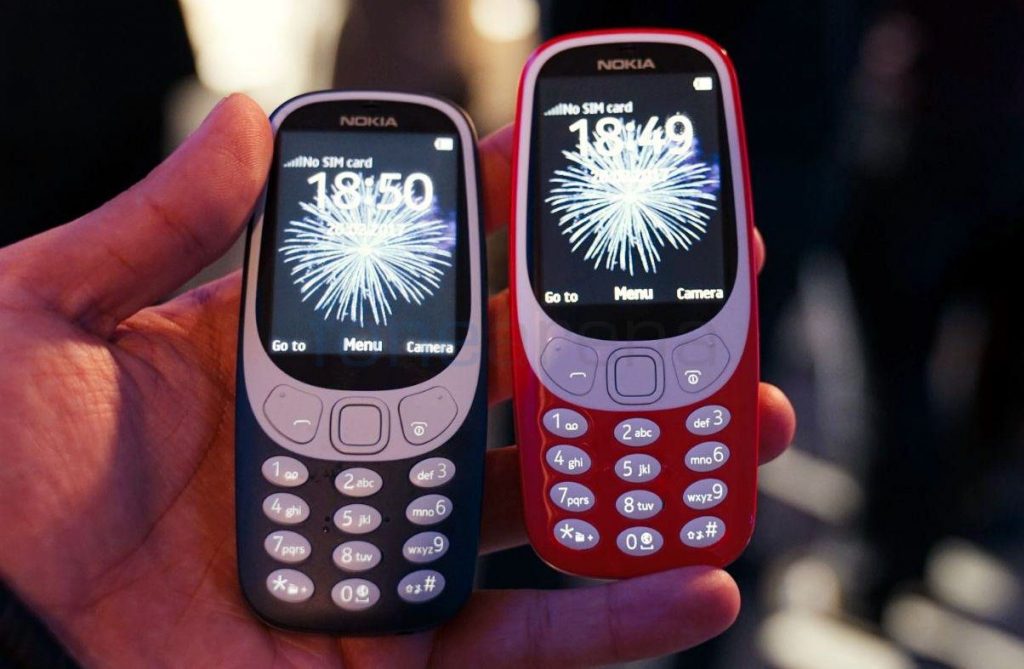 Finnish handset maker Nokia made its entry into the smartphone market with Nokia 3, Nokia 5 and Nokia 6 powered by Android OS at the MWC earlier this year. Nokia also unveiled its ever famous feature phone – Nokia 3310 with refreshed design. In addition to Warm Red, Dark Blue, Yellow and Grey color, the handset manufacturer HMD global is now offering their Instagram followers a chance to design limited edition of Nokia 3310 for them.
[HTML1]
Talking about the criteria, anyone with good creativity and passionate about designing can apply for this. The lucky winner (one entrant) will be picked based on their creative work selected by the top officials. On top of receiving the exclusive Nokia 3310, the lucky winner will be the artist behind limited edition packaging for the phone.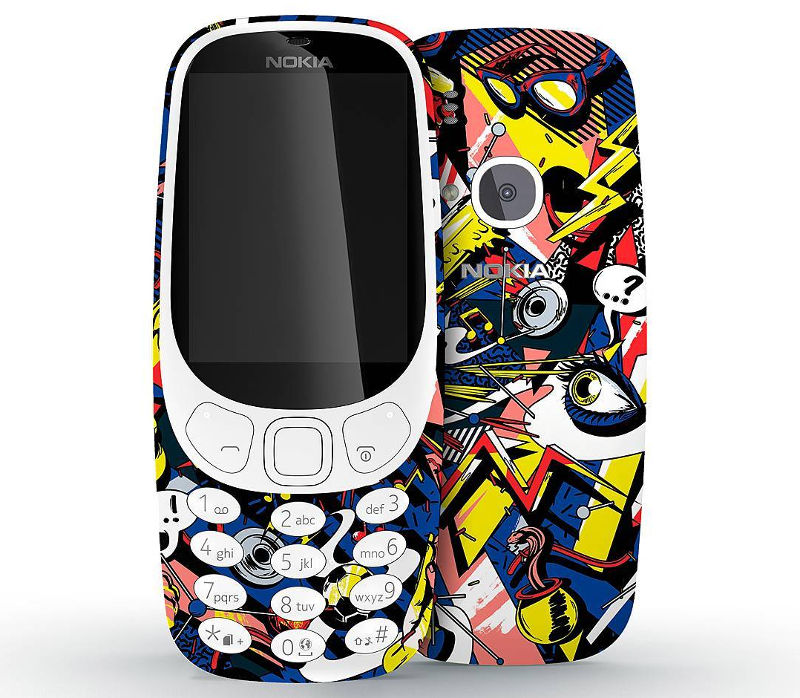 So if you are interested, the entrants need to upload their Nokia 3310 design to Instagram with the hashtag #3310art and follow @Nokiamobile, where full competition details are available in the bio. Submitted designs will be judged by HMD Global and I Love Dust, a UK-based design studio, on originality, creativity, and positivity – giving creatives the freedom to create completely unique and original designs.
The competition will open globally and run until Wednesday 10th May, 2017. For more information regarding this contest, you can check here.
Commenting on the new competition, Pekka Rantala, Chief Marketing Officer of HMD Global, said:
We're grateful for the incredible support we receive every day from Nokia mobile fans and wanted to do something special to thank them. Design is extremely close to our hearts and something Nokia fans love. We're excited to see the design talent come through from the fans and hope the opportunity to be the sole designer and owner of a one of a kind Nokia 3310 will add to the excitement for Nokia mobile fans too.