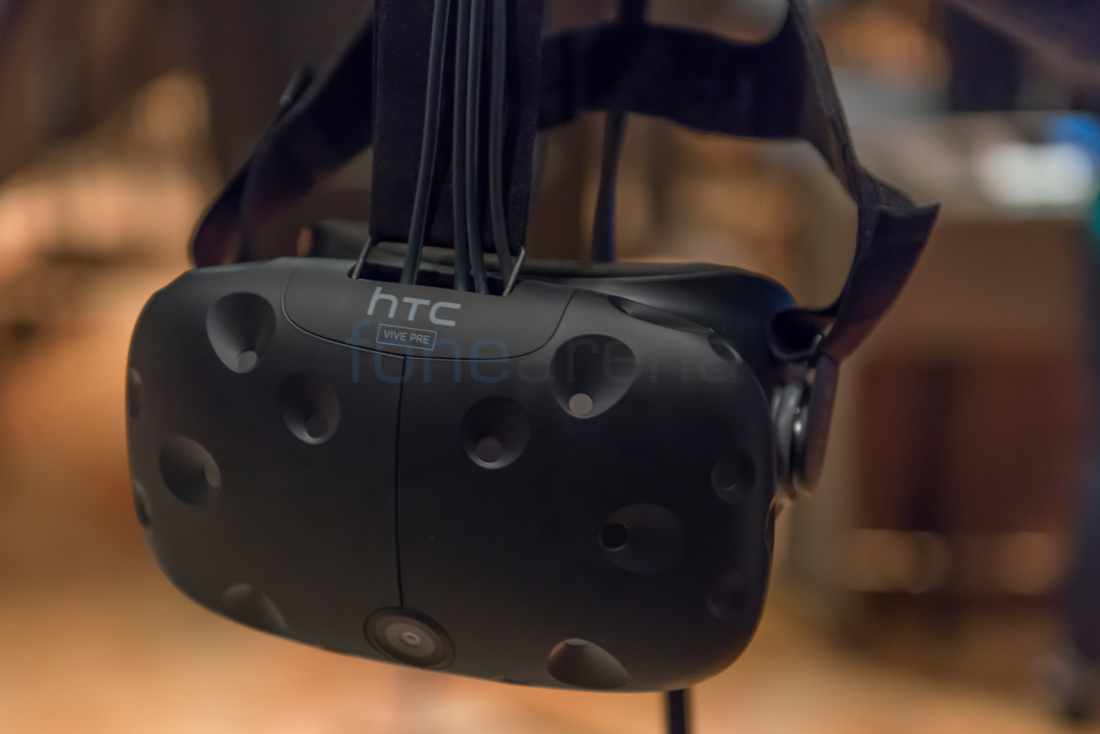 HTC today launched Vive VR system in India. This includes wireless VR controllers, room scale movement, and Head Mounted Display featuring a built in camera. "To celebrate Vive's India launch, Indian consumers can enjoy free shipping when they order Vive from Amazon.in as well as two fully-fledged VR experiences, Everest VR and Richie's Plank Experience," said HTC.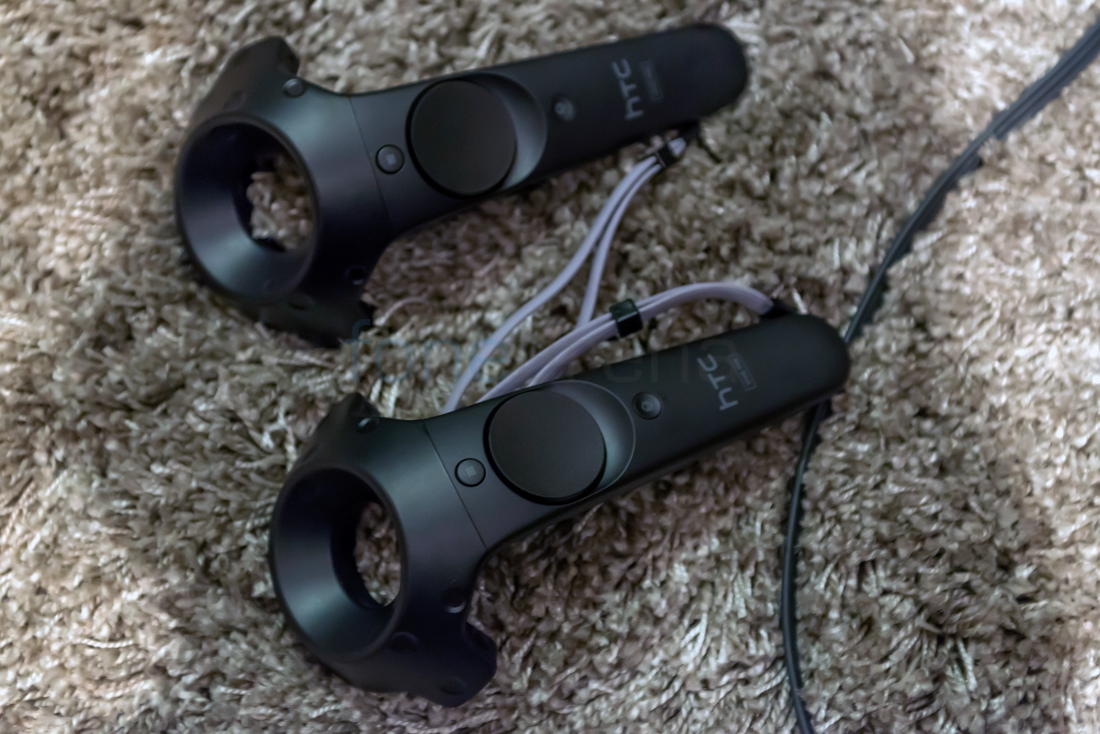 The Vive VR headset has 110˚ field of view, intuitive controls and HD haptic feedback offering an unparalleled sense of immersion. It comes with two wireless controllers, Vive base stations – to track users movements, a Vive Link Box, and a pair of Vive ear buds.
The redesigned headset sports a front-facing camera that makes you aware of objects in front of you while the Vive wireless controllers come with haptic feedback and dual-stage triggers. It comes with room scale movement sensors, and an HMD featuring a built in camera and phone.
The HTC Vive is priced at Rs. 92,990 and will be available exclusively on Amazon.in with pre-orders starting from April 22nd, 2017. It will soon be available for an in-store experience across select locations in India. "These select locations will be equipped with an interactive Vive demonstration station, fully open to the public for individual sessions to experience a variety of virtual reality content supported by the platform," said the company.