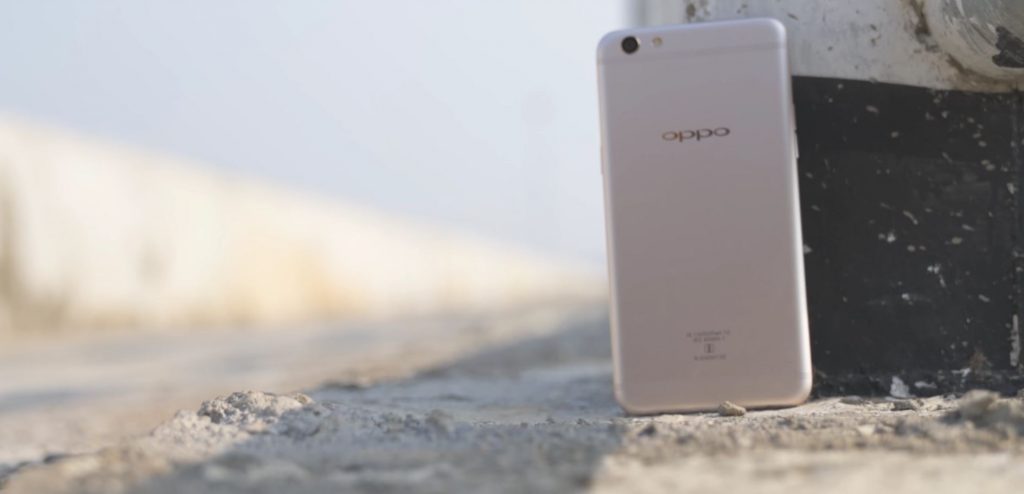 After seeing all the raving reviews and opinions both from our own colleagues as well as other websites, Vignesh from FoneArena was intrigued as to what the fuss behind the OPPO F3 Plus. He asked to use it for a week to see just what was so good about the device. Little did he expect that the phone would win him over so quickly. Here is what he experienced.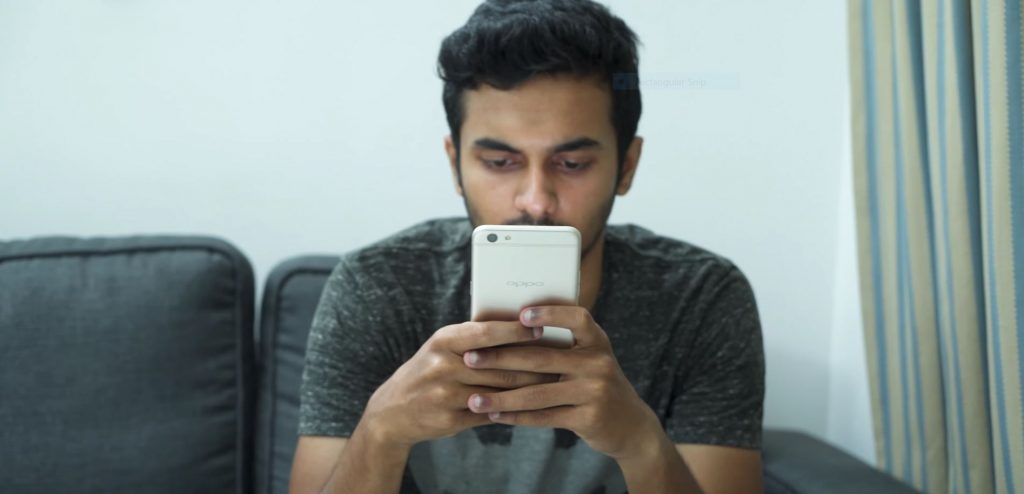 Vignesh is an aspiring photographer and is always trying to better his art. The OPPO F3 Plus comes with a 16 Megapixel rear camera which is quite capable regardless of the situation at hand. The large sensor size and the f1.7 aperture means that you'll get a high quality noise free image regardless of the lighting conditions. You will also never miss a moment thanks to the quick PDAF (Phase Detection Autofocus).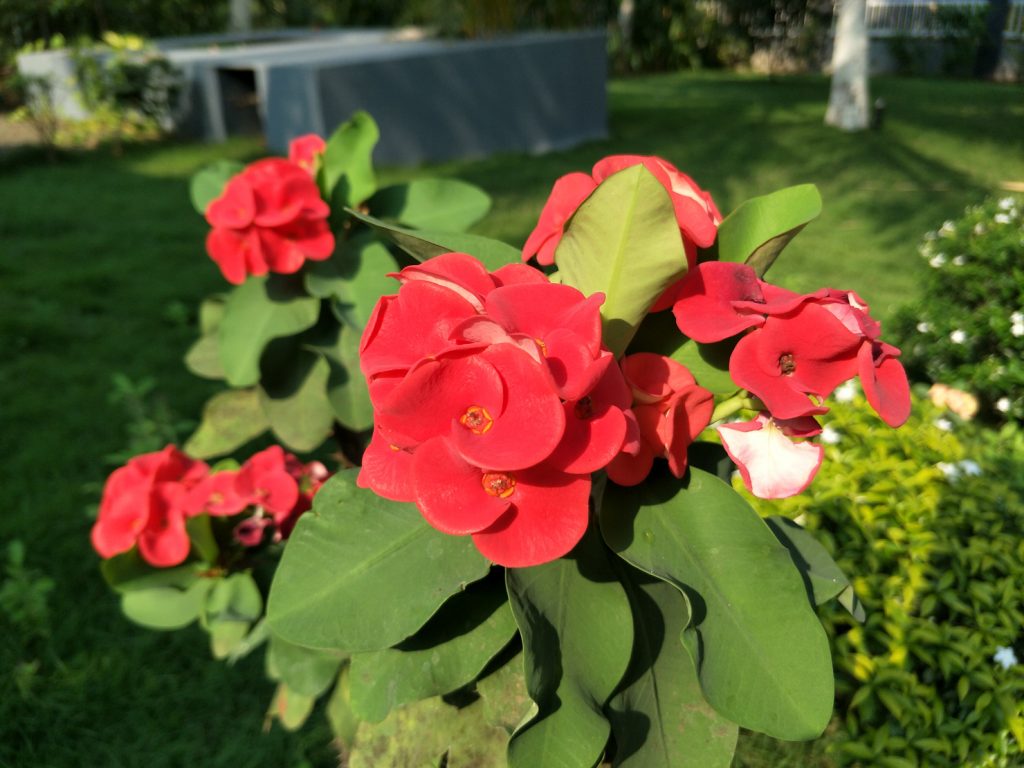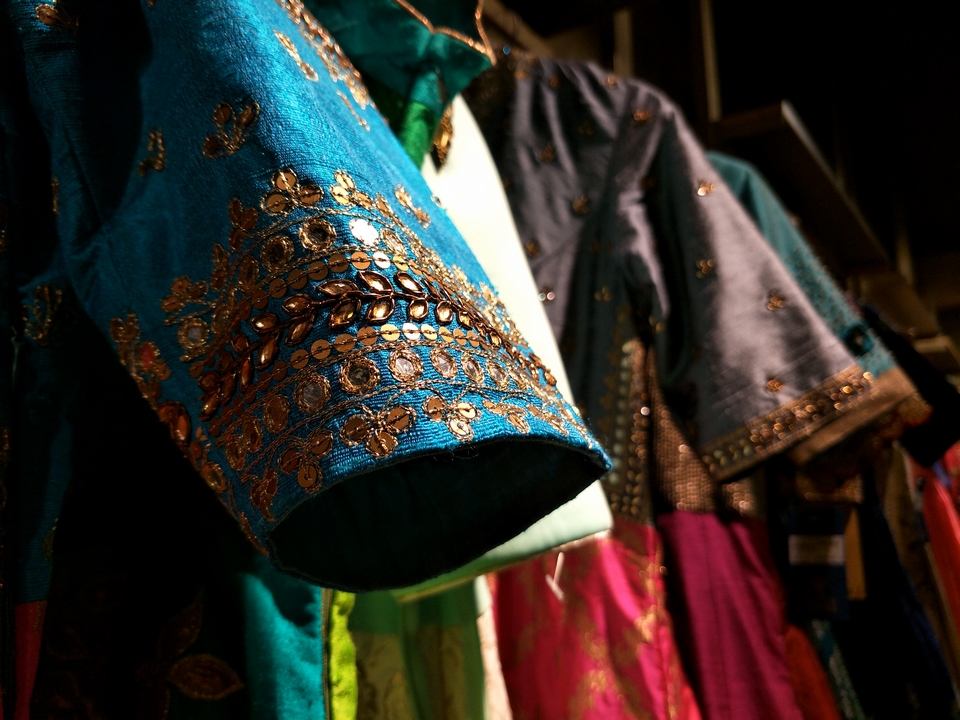 The selfie camera too is really great and captures incredible detail thanks to the 16 Megapixels of resolution and f2.0 aperture. Also, the OPPO F3 Plus unlike other smartphones even provides a large 1/3.1″ sensor for the front facing camera which will ensure the highest quality image possible.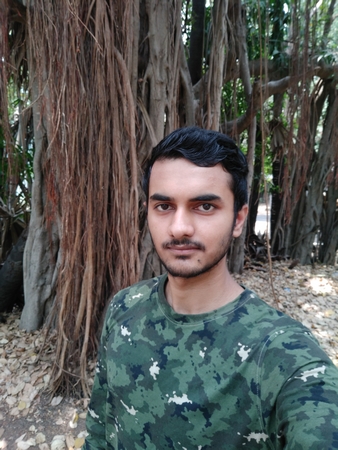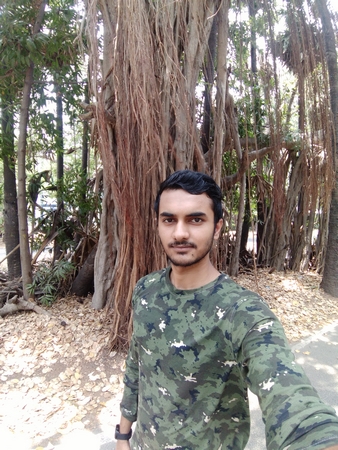 Users also get a wide angle group selfie camera to capture all those moments with your friends and family so no one feels left out. You can also make use of the wide angle selfie camera to capture yourself amidst beautiful landscapes and surroundings. Also just in case the surroundings are too distracting, the bokeh effect can help you put the focus back on your by blurring out the background.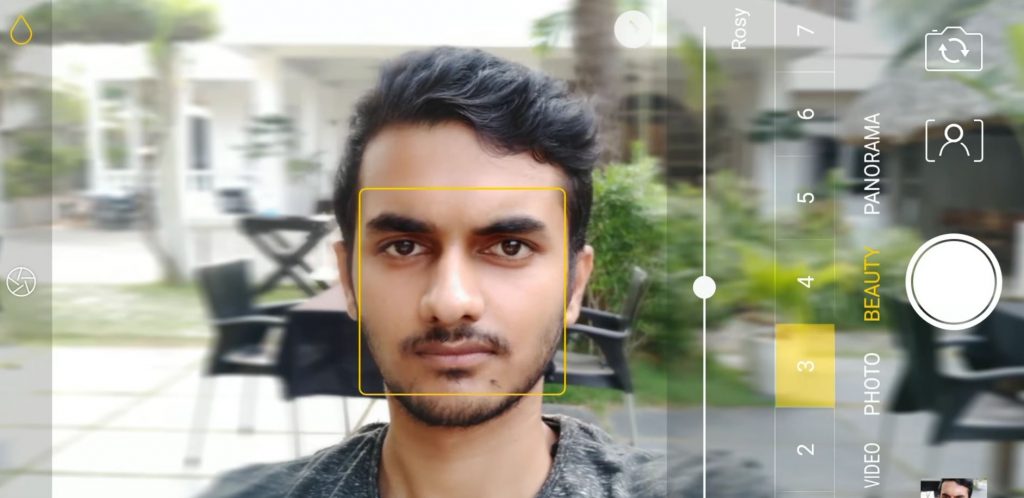 Despite the high end camera specs, the phone doesn't skimp out on any of the other essentials. You still get a beautiful 6 inch 1080p display that is protected by Corning Gorilla Glass 5 which makes it robust and can keep scratches at bay. The build quality is great thanks to the all metal and glass build along with the triple antenna line design at the back. Finally, the phone also comes with a huge 4000 mAh battery that'll provide you with great battery life making sure that you can keep clicking whenever you need the phone to.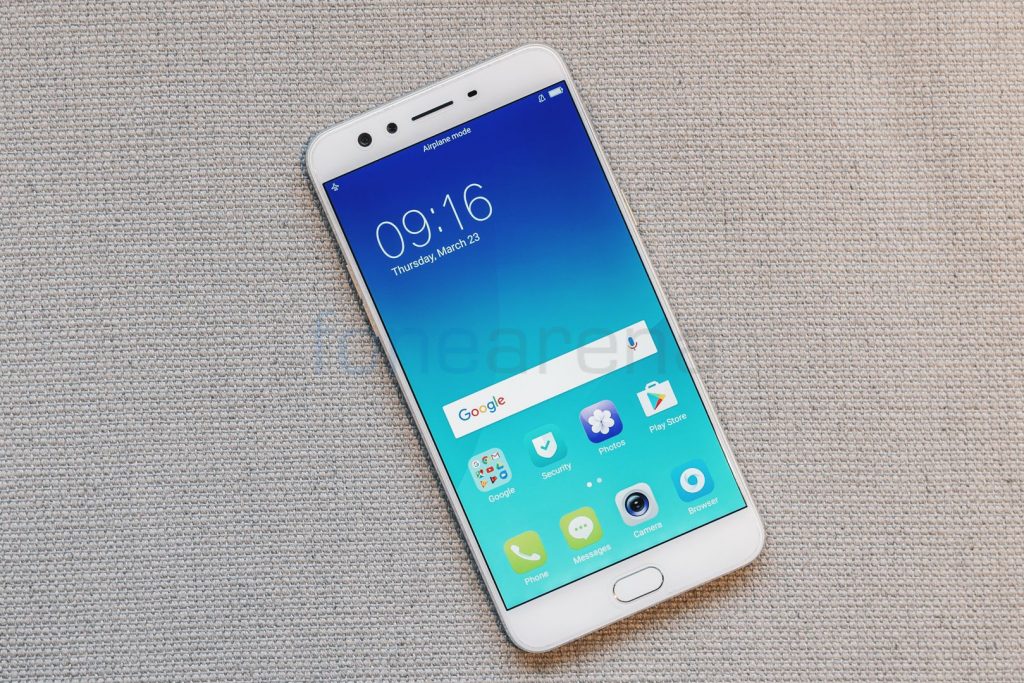 The OPPO F3 Plus is every photography enthusiast's dream phone. OPPO have managed to pack a lot of tech into a smartphone that is quite affordable yet sophisticated and designed well.