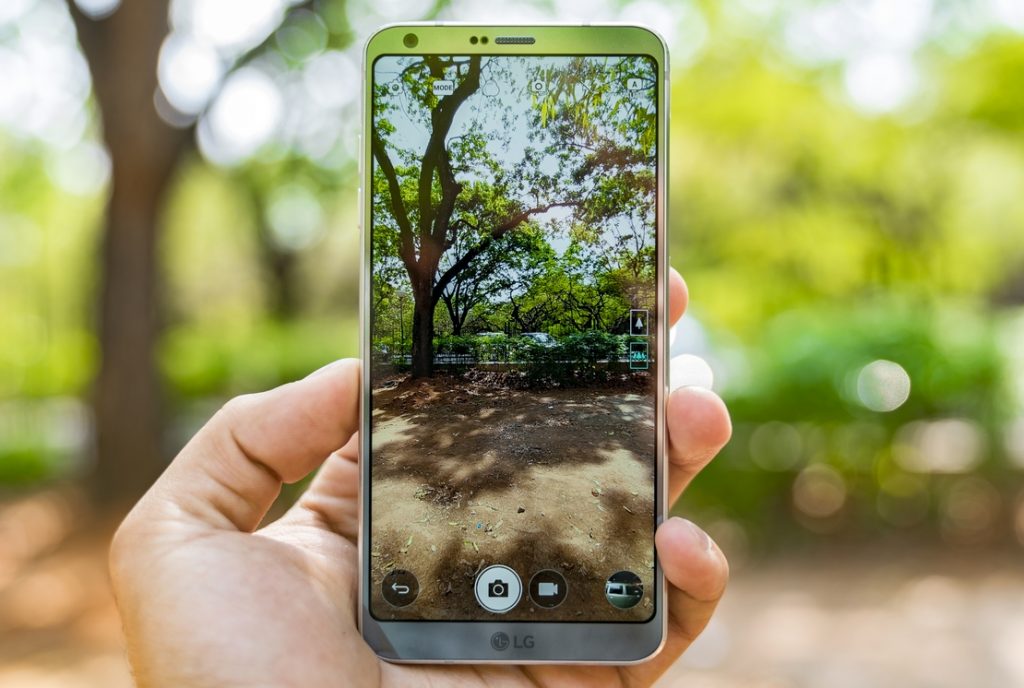 LG started rolling out its flagship G6 smartphone globally starting this month from U.S. and Canada after it was launched in Korea. The company already confirmed that the G6 will roll out in other countries worldwide including Asia over the course of the next several weeks. Recently the company has started taking pre-registrations for the smartphone, similar to that Samsung did not its Galaxy S8 devices.
You can Register you interest for the G6 wit name, email, contact number and city on the LG G6 registration page. This is not pre-booking so you don't have to pay any amount.
LG is yet to announce the launch date for the smartphone in the country. The launch could happen in the last week of April or the first week of May. We will let you know once we get the invite.
In the U.S. the G6 was launched for around $719.99 (Rs. 47,200 approx.) without contract, with prices varying depending on the carrier. So it could launch in India at around Rs. 50,000. This will compete with the Samsung Galaxy S8 that it launching in India on April 19th and is expected to be priced in similar range. Check out our LG G6 Review here.