The Nokia N9 is expected to be the first handset to run on the MeeGo OS. Many pics of the this handset have been leaked on the internet today. Enjoy the leaked pictures below.
We at first thought that Eldar from Mobile-Review was in action again but no , the  pics have leaked on a Chinese site.
The N9 packs a tilt-slideout keyboard. And the metallic design looks a lot like the N8. The spaced out keys looks impressive. We are trying to discover more details and will report back soon !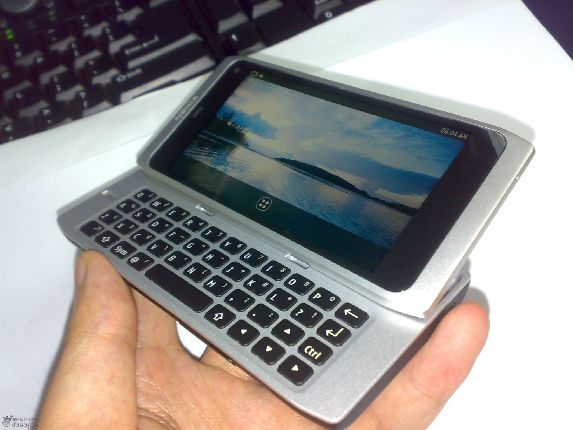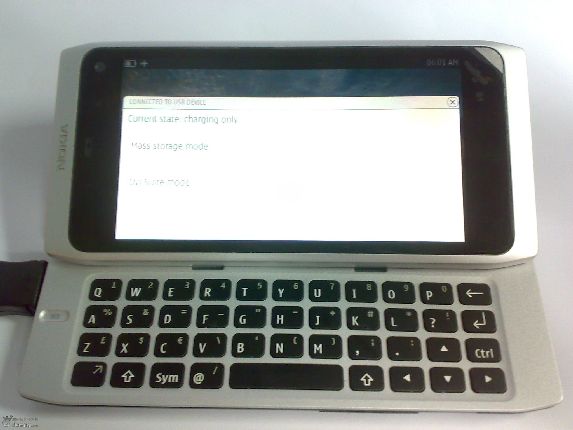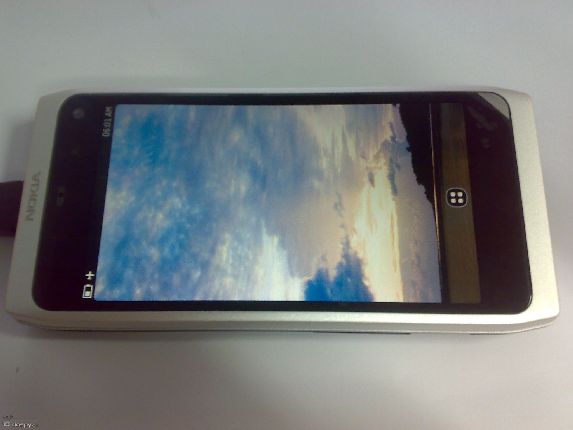 It uses a BL-4D BV 4D battery which might be a 1320 mAh or 1500 mAh battery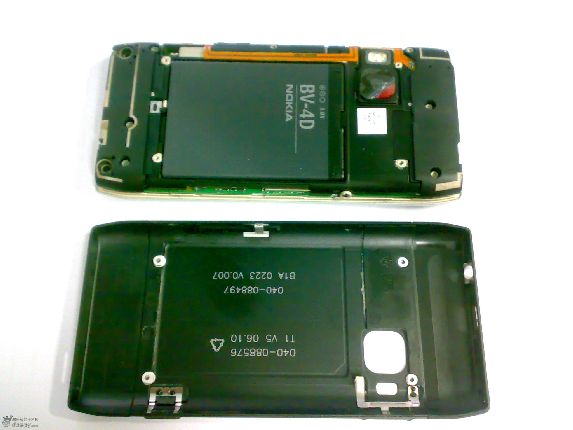 There is also a Camera on the back but we are not sure how many MP.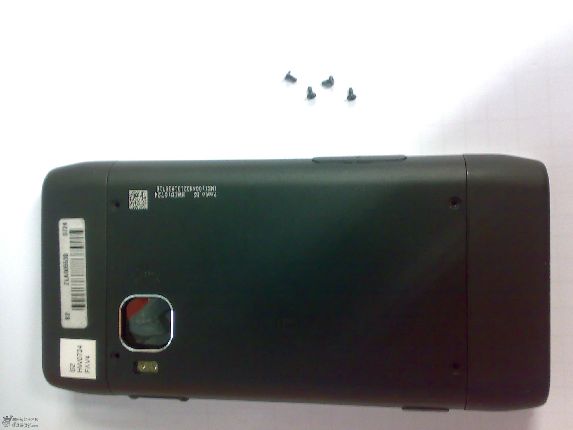 Do you think the pics are legitimate and is the N9 interesting ?