Samsung announced its first Gear VR headset with controller powered by Oculus at its Mobile World Congress press conference in Barcelona. Today, at its Galaxy S8 unpacked event, the company has announced the pricing and the availability details of the product.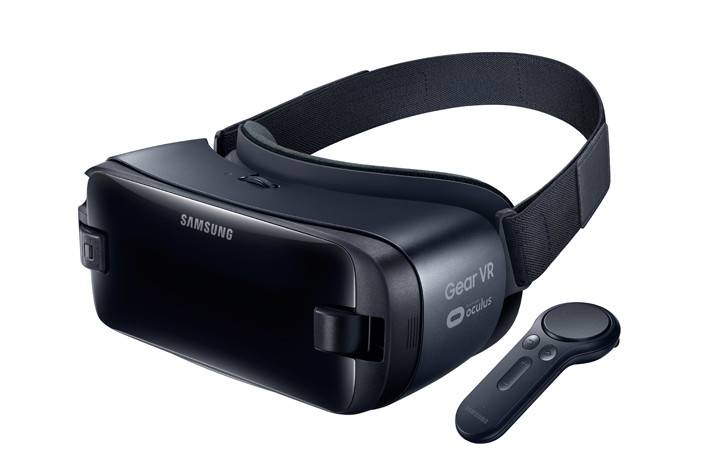 The new Samsung Gear VR will be available from April 21st and the device will cost you $129 in the United States. If you already own a Gear VR then you can get the controller separately for $39.
Samsung's new Gear VR controller comes with an ergonomic design that offers users to have better interaction. The controller also provides various motion inputs for a better VR experience with the touchpad and minimized movement for long time use with the home, volume and back keys located on the controller.
Oculus says that there will be 20 compatible titles next month that supports the controller and will add 50 more games over the next couple of months. Also, the Oculus Avatars are coming to Gear VR using which you can create and dress up your own avatar.
Samsung's new Gear VR will be compatible with Galaxy S8, S8+, Galaxy S7, S7 edge, Galaxy Note 5, Galaxy S6 edge+, S6 and S6 edge.