Here is a Silicone case for the iPhone 4 that protects your device against Germs and Bacteria . It also offers protects the phone from scratches.   Meet the SteriTouch iPhone 4 Silicon Case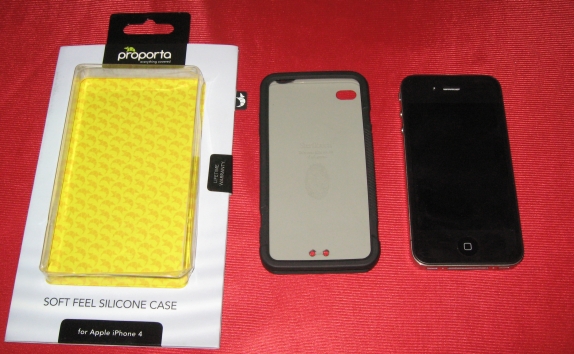 The case is not the one which offers the ultimate protection for your device , but it's just a nice silicon case. It adds a good amount of grip to the phone and makes gripping the shiny  iPhone 4 a more easier.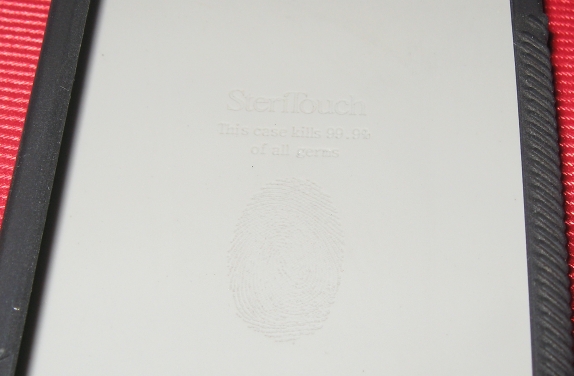 The volume keys and the power button are covered beneath the rubber while the 3.5mm audio jack , silent key are exposed.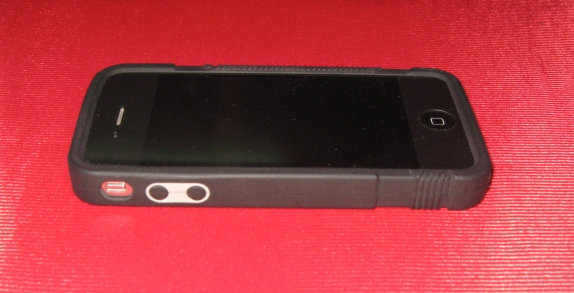 The camera and the flash is also left open and does not come in the way of you clicking pictures.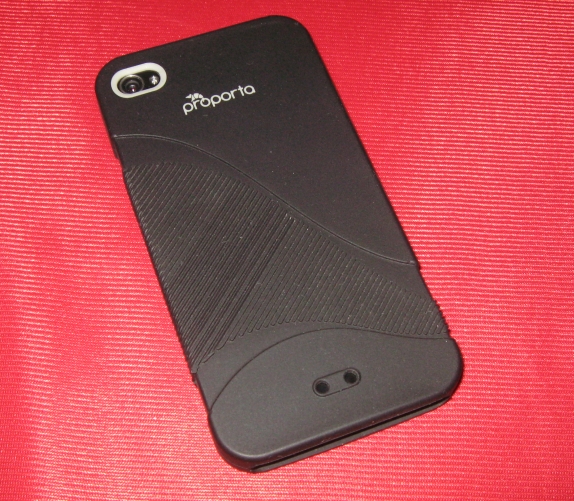 The company claims that this case also offers a solution to the famous Antenna gate problem of the iPhone 4.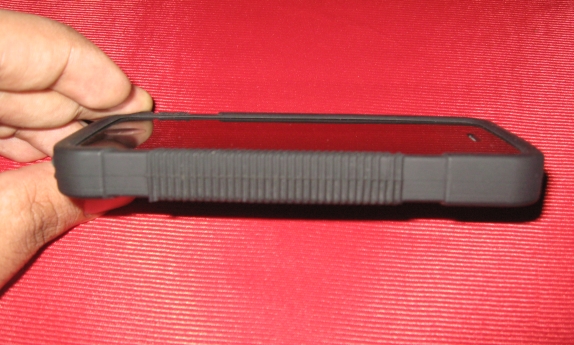 The speaker and dock connector are left open as well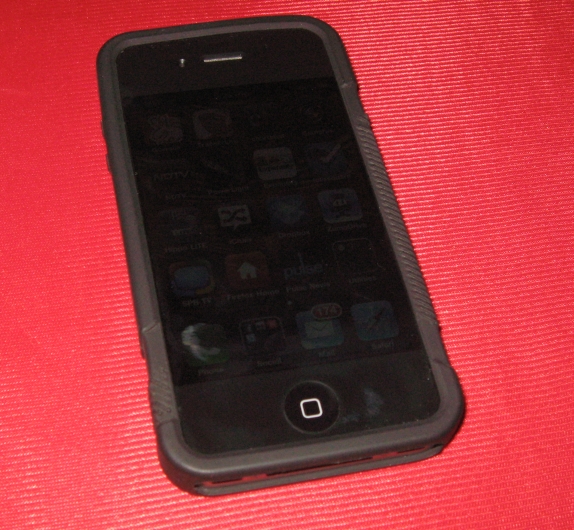 It's a pretty good silicon case and would have appreciated if it came along with some sort of screen protection.It does however have slightly raised edges on the front.
Head over to the Product Page to check it out !