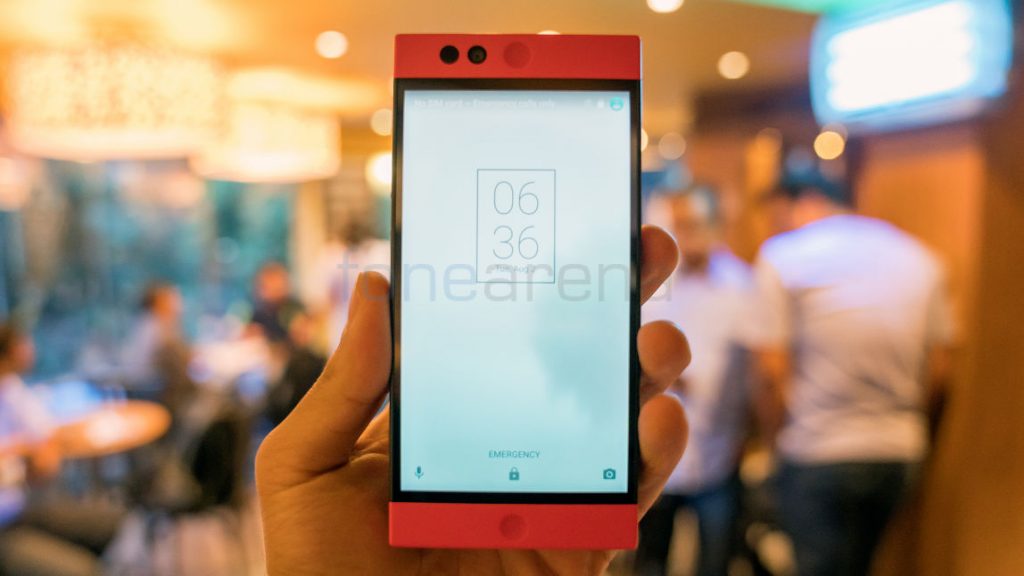 Nextbit started rolling out Android 7.0 (Nougat) for its community beta testers back in November last year. Last month Nextbit released Nougat beta 3 update for the Robin. Now it has started rolling out the final version of the Android 7.0 update for the Robin users globally. The latest build 88 for the Robin also includes January 5, 2017 Android security update.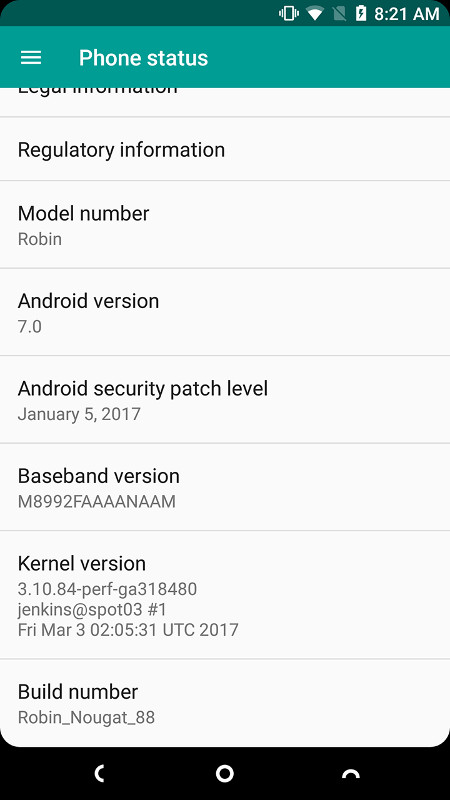 Earlier this year Razer acquired Nextbit and the company stopped selling Robin smartphones. But it said that it will continue with product support and software updates for the Robin for 6 more months. It also said that it will continue to provide software updates and security patches through February 2018 as promised.
The Android 7.0 (Nougat) update for the Nextbit Robin is around 1.5 GB in size and is rolling out gradually. It is not clear if the phone will get future Android update, but it should get security updates for few more months.