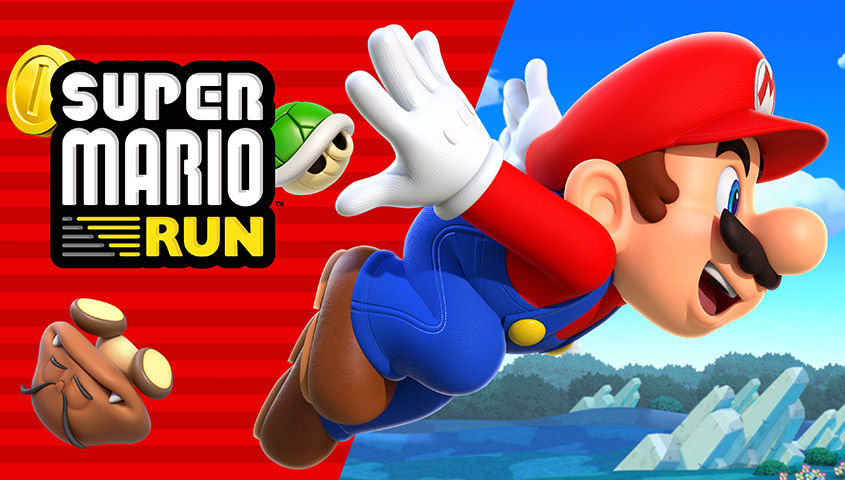 Nintendo has started rolling out Super Mario Run for Android devices, as it had promised. It is available in most countries and should be available in India as well later today. This is directly released as version 2.0, and iOS version has received an update to add these features that include different colored (Green, Red, Blue, Yellow and Purple) Yoshis as a new character. You can play Toad Rally with a Yoshi of a particular color to get more Toads of that color.
It also gets Bowser's Challenges. By completing one of Bowser's challenges you can unlock the previously locked course 1-4, where you can do battle with Bowser. New buildings will be added in an upcoming event, said the company.
Download Super Mario Run (First fourlevels available as a free demo, unlocking everything requires one-time purchase of $9.99 / Rs. 800) – Android | iPhone and iPad
Highlights of Super Mario Run

Run and jump with style to rescue Princess Peach from Bowser's clutches!

Travel through plains, caverns, haunted houses, airships, castles, and more…

Clear 6 worlds filled with 24 brand-new courses designed for one-handed play!

Toad Rally
Show off Mario's stylish moves, compete against your friends and challenge people from all over the world.

Kingdom Builder
Gather coins and Toads to build your very own kingdom

More playable characters
If you complete course 6-4 to rescue Peach, and build homes for Luigi, Yoshi, and Toadette in Kingdom Builder, you can get them to join your adventures as playable characters.

More courses in Toad Rally

The types of courses available in Toad Rally will increase to seven different types of courses, expanding the fun! In the new additions, Purple and Yellow Toads may also come to cheer for you.

More buildings and decorations in Kingdom Builder
The types of building available will increase, so you'll be able to make your kingdom even more lively. You can also place Rainbow Bridges to expand your kingdom.