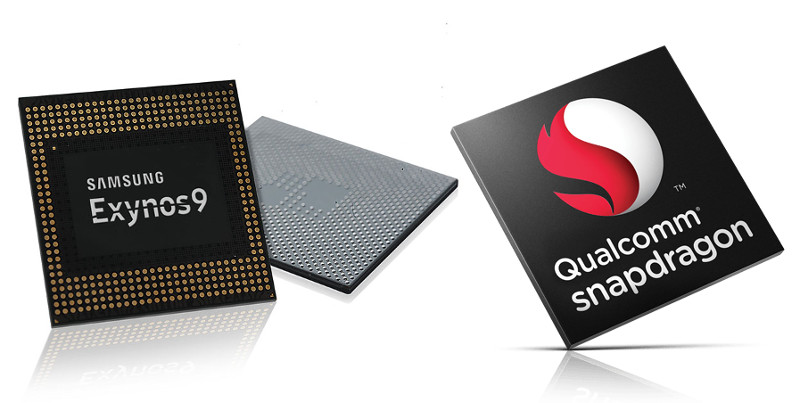 Samsung started mass production of System-on-Chip (SoC) based on 10-nanometer (nm) FinFET technology back in October last year. Last month the company announced Exynos 9 Series 8895 official based on 10-nanometer (nm) FinFET process technology. Even the Snapdragon 835 SoC is based on the same processor and is built at Samsung foundry.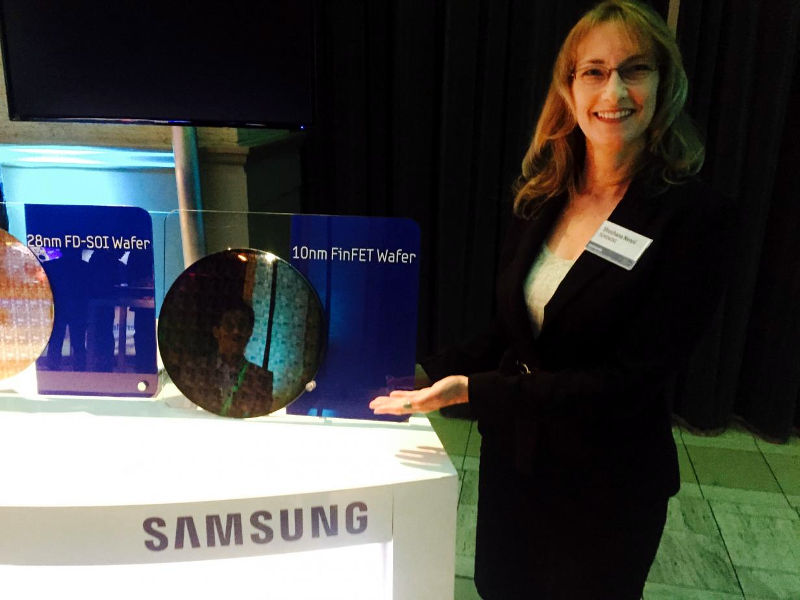 Today Samsung has confirmed that its production ramp-up of the 10-nanometer (nm) FinFET process technology is on track with steady high yield to meet customer needs on schedule. Samsung said that it has shipped more than 70,000 silicon wafers of its first-generation 10nm LPE (Low Power Early) to date.
Samsung has also announced 8nm and the 6nm process technologies that promises greater scalability, performance and power advantages when compared to existing process nodes. Both these will inherit all innovations from the latest 10nm and the 7nm technologies with design infrastructure enhancements.
Samsung's foundry technology roadmap, technical details, and details about 8nm and 6nm process technologies will be introduced at the U.S Samsung Foundry Forum on May 24, 2017.