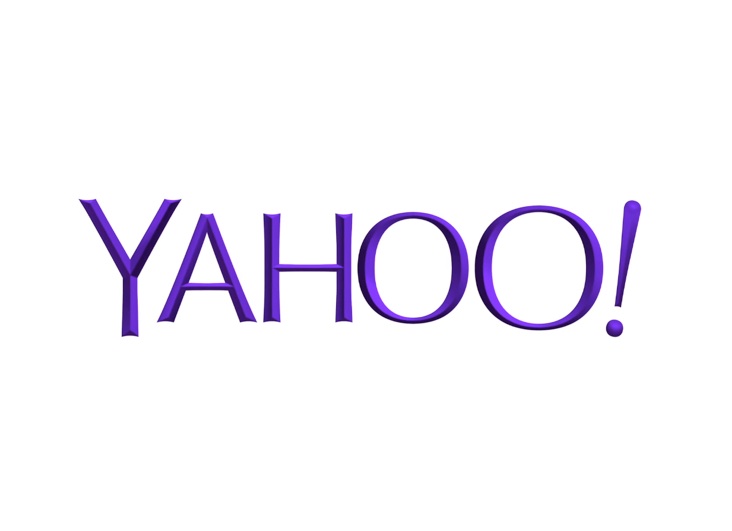 The U.S. Department of Justice has charged two Russian intelligence officers and two state-sponsored hackers for the massive 2014 Yahoo hacks. The four men face 47 criminal charges including computer fraud and economic espionage. This marks the first time the U.S. government has issued criminal charges against Russian officials for cyber attacks.

The defendants used unauthorized access to Yahoo's systems to steal information from about at least 500 million Yahoo accounts and then used some of that stolen information to obtain unauthorized access to the contents of accounts at Yahoo, Google and other webmail providers, including accounts of Russian journalists, U.S. and Russian government officials and private-sector employees of financial, transportation and other companies.
Yahoo said in statement,
The indictment unequivocally shows the attacks on Yahoo were state-sponsored. We are deeply grateful to the FBI for investigating these crimes and the DOJ for bringing charges against those responsible.We appreciate the FBI's diligent investigative work and the DOJ's decisive action to bring to justice to those responsible for the crimes against Yahoo and its users. We're committed to keeping our users and our platforms secure and will continue to engage with law enforcement to combat cybercrime.