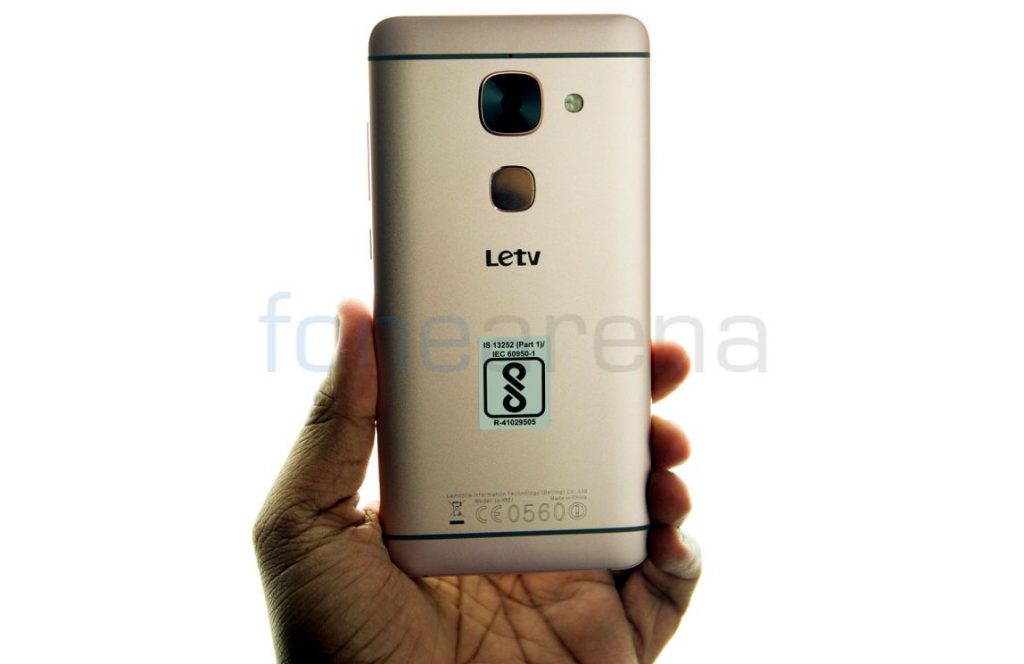 LeEco has fired 85 percent of its employees in India and is said to be looking to exit the country, according to a new report from The Economic Times. The latest news comes four months after the Chinese smartphone maker confirmed it is facing a major financial crunch.

Citing three top industry sources, the report further mentions that two top executives — Atul Jain, chief operating officer of smart electronics business, and Debashish Ghosh, chief operating officer for Internet applications, services and content have resigned from the company. In December last year, LeEco exited the offline sales model owing to limited funds allotted for the Indian unit. The company had outpaced Xiaomi, Vivo and Oppo with an advertising budget of Rs. 80 cr per month.
LeEco India chief operating officer Alex Li confirmed the exit of the two senior executives, but denied any plans to exit the market. Speaking on the layoffs, Li said the company has recalibrated and reimagined its business in India since last year and has taken steps to ensure that the scale of operations is in sync with resources, said the report. LeEco's Mumbai and Delhi offices are said to be left with minimal staff, while firings are on in its Bengaluru research and development centres.
A senior executive with a leading ecommerce marketplace that does business with LeEco told the publication that the company is preparing to exit India as it has been struggling to find its place in the fiercely competitive smartphone market and in addition demonetization has taken a toll on its sales.
LeEco had entered India early last year with the Le 1s and the Le Max. The company had been aggressive in the country with campaigns and discounts. It even poached a couple of top level executives to strengthen its leadership team. The company inaugurated first manufacturing facility for 'Make in India' in August last year and soon started smartphone manufacturing in the country and invested $7 million for the same.