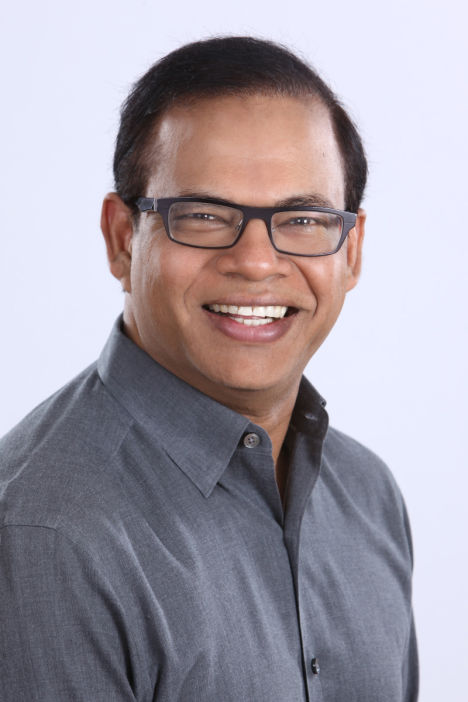 Amit Singhal, Uber's senior vice president (SVP) has resigned from the company, according to a latest report from Recode. Singhal was asked to resign by Uber CEO Travis Kalanick, after Singhal failed to disclose that he left Google over allegations of sexual harassment.
Singhal had joined Uber in January this year as SVP engineering after his 15 year long stint at Google. The report goes on saying that a female employee filed a sexual harassment complaint against Singhal in 2015 that an internal investigation found "credible" however, he has allegedly denied the claims.
Singhal wrote to Recode in an email,
Harassment is unacceptable in any setting. I certainly want everyone to know that I do not condone and have not committed such behavior. In my 20-year career, I've never been accused of anything like this before and the decision to leave Google was my own.
The latest news comes at a time when Uber is already facing the music over sexual harassment allegations by a former female employee. Travis Kalanick recently hired former US Attorney General Eric Holder to look into the allegations.