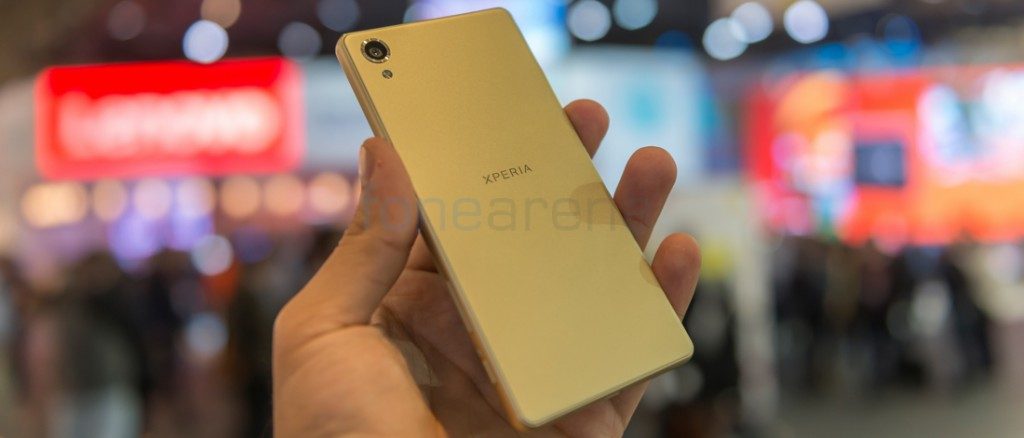 At the Mobile World Congress 2017, Sailfish OS maker Jolla took the podium to announce its support for the Sony Xperia devices. As per the announcement, Jolla will release it Sailfish OS for Xperia smartphones starting with Xperia X.  The company also said that there will be more compatible devices in the future.
While the Sailfish OS is available for variety of devices, Jolla has tied up with Sony this time and its Open Device Platform for better compatibility. If you want to use the official version of the device, you need to wait a bit longer, as it won't be out until early summer.
Also, on the other hand, the company has granted an exclusive license and rights to further develop a Chinese operating system based on Sailfish OS. With this, the Sailfish China consortium will develop Sailfish OS based for smartphones, Automobile industry, TV, IoT and smartwatches. Having said that, the Sailfish consortium is planning to invest US$ 250 million for the Sailfish development in China.
Sami Pienimäki, CEO of Jolla, said:
Sony Mobile is trusted worldwide for its premium brand and quality, and we believe that Xperia devices are a perfect fit for many Sailfish OS customers and community members around the world. We are thrilled to start this exploration together with Sony Mobile to provide our licensing customers with a solid hardware solution, and to offer our community a follow-up device for the Jolla C launched last year.
Karl-Johan Dahlström, Director, Sony Developer Program, said:
We support innovation and development on our open-source platform. The overall aim of Sony's Open Devices program is to build the strongest possible ecosystem of unique software experiences for advanced users and developers – and collaborating with Jolla will only serve to further strengthen that offering.
Shan Li, one of the leading private equity investors in China and an early Jolla investor, said:
China needs an own independent mobile operating system. I have been closely following Sailfish OS development, and seen many Chinese projects fail, while Jolla's Sailfish OS has been steadily progressing. Sailfish OS is the only viable alternative for China. There are already several major Chinese companies interested to join this consortium.