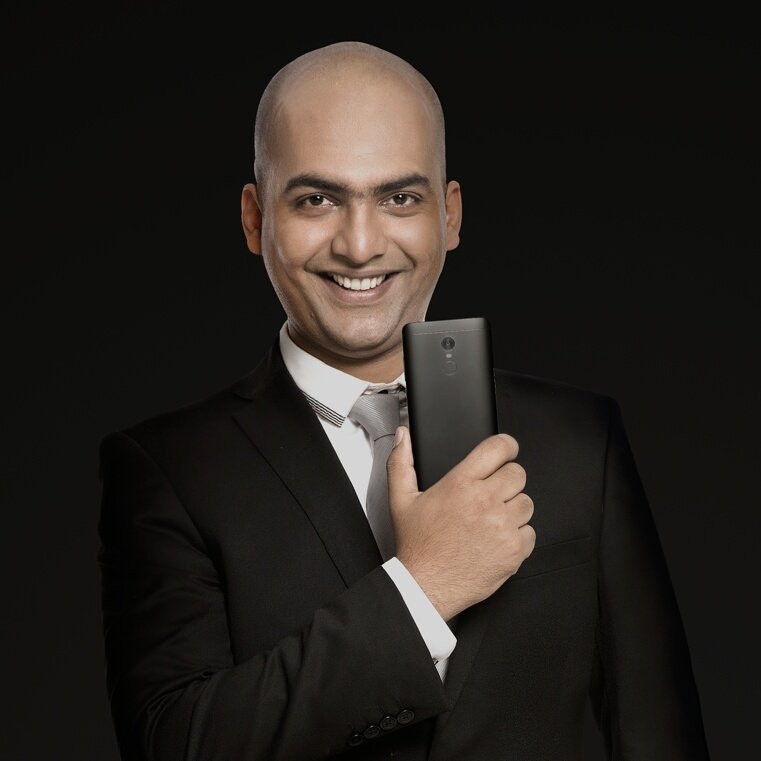 Xiaomi just announced the appointment of India head Manu Kumar Jain as Vice President of Xiaomi. The Co-founder of Jabong joined Xiaomi back in June 2014. 
[HTML1]
Announcing the new appointment, Xiaomi on its Facebook page said:
Under Manu's leadership our operations in India expanded from just a small team, into India's second largest smartphone vendor in the country with 10.7 percent market share, and the number one selling smartphone brand online with 29.3 percent market share in Q4CY16, as per IDC!
Manu, congratulations from the entire Xiaomi family on your promotion to Vice President of Xiaomi!
Manu Kumar Jain, on his Facebook Page, said:
Thank You my phenomenal Xiaomi family! I am so glad I got the opportunity to work with the best team on the planet. This further solidifies our plans to work harder to make our Mi Fans happy.
Truly honoured and humbled!