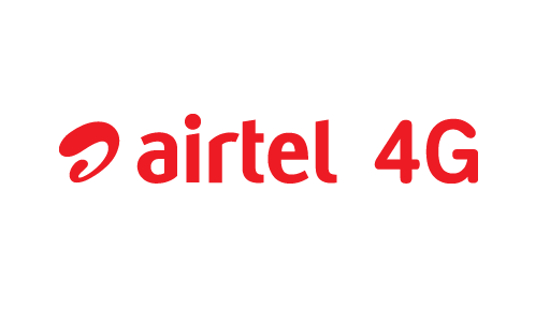 Airtel launched 4G on mobile in Bengaluru based on 2300 MHz TDD-LTE (Band 40) last year. Today the company has rolled out 4G services in the 1800 MHz (Band 3) spectrum band using FDD-LTE technology.
This will allow customers in the circle to use dual spectrum bands of 2300 MHz and 1800 MHz so that users can get better network coverage and data speeds. This is one of the few cities to get support for dual spectrum bands, similar to Delhi and Bengaluru.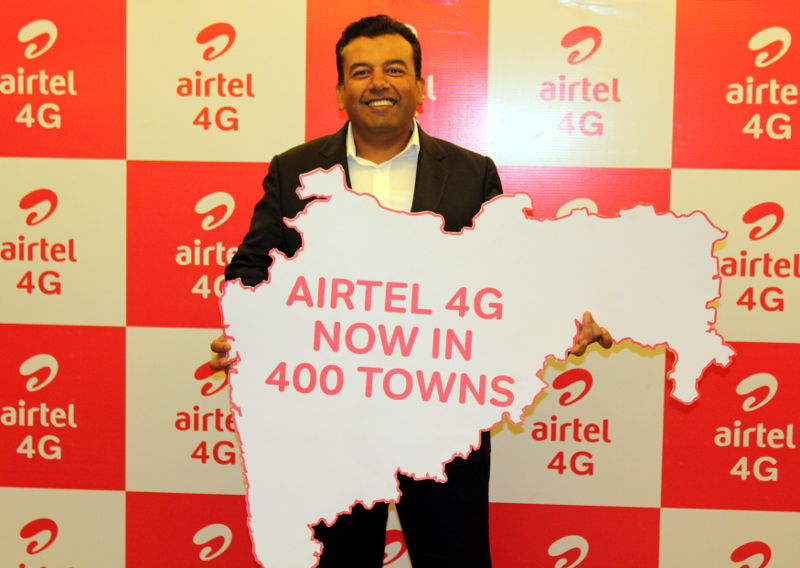 Airtel has also expanded its 4G footprint across Maharashtra and Goa to over 400 towns. In the circle Airtel is offering one-time free 4G data upto 10 GB with upgrade to 4G SIM.
A new offer also allows customer with any 4G mobile handset who are not on the Airtel network or upgrading to a new 4G device, enjoy 3GB free data, in addition to the regular pack benefits of Rs. 349 recharge. The pack will offer free calls – Local & STD – plus 4GB data (1GB regular pack benefit + 3GB free data) and may be availed 13 times till 31st December, 2017.
Commenting on the launch, Vidur Rattan, Chief Executive Officer – Maharashtra & Goa, Bharti Airtel Limited said:
We have rolled out a future ready network across Maharashtra and Goa, with enhanced capacity and latest technology. The addition of the second 4G carrier in the 1800 MHz band will enable faster data speeds and better coverage for customers and add to their mobile data experience on our network. We have also expanded our 4G network presence to over 400 towns across the two states under Project Leap and remain committed to the digital vision of the two states. We invite customers to get on to the information superhighway with Airtel 4G.