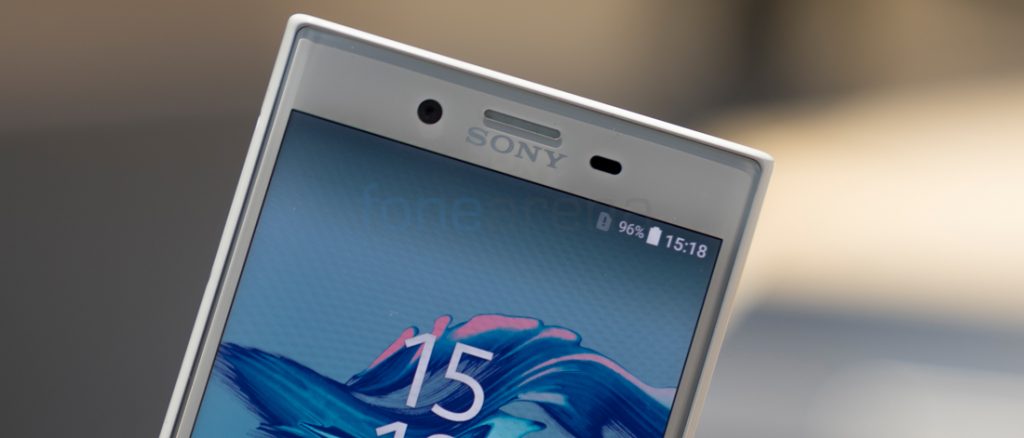 Sony is expected to launch Xperia smartphone with OLED display in 2018, according to a latest report from Nikkan, a Japanese publication. The company will adopt OLED display only for the premium Xperia smartphone and not for entire range.

Sony has always relied on LCD displays for its phones and if the report is true, this will be the first time the company is going with OLED display. The report further adds, the top end Xperia smartphone will also come with enhanced processors and battery to "differentiate it from competitors". Compared to LCD, OLED display's have their advanatges including pure blacks and high levels of contrast.
Since last year it has been reported that next iPhone will sport curved OLED display. Apple has also signed a deal with Samsung for OLED display last year.