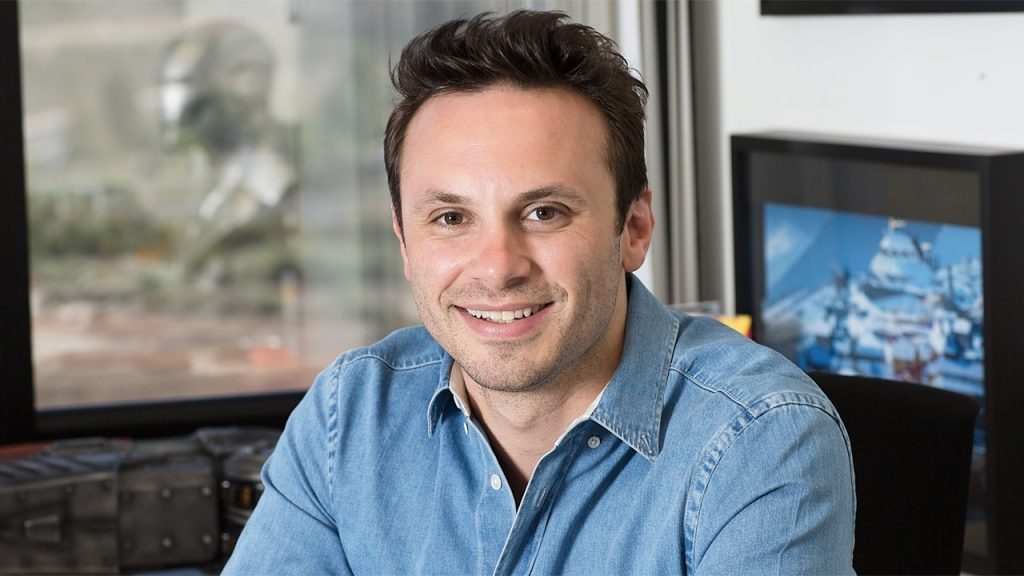 Brendan Iribe, co-founder of Oculus has stepped down as a CEO of the company in an attempt to split it into mobile and PC-based VR division.
Iribe will lead the PC division, while Jon Thomason, former VP of engineering at Qualcomm will join the mobile division from August. This news comes a week after the launch of Oculus Touch controllers headsets. Jon Thomason, who recently joined the Oculus team, will lead the mobile VR group and will work with Mike Schroepfer, CTO of Facebook, to find a new leader for the Oculus team.
In an official blog, Iribe wrote:
Looking ahead and thinking about where I'm most passionate, I've decided to lead the PC VR group—pushing the state of VR forward with Rift, research and computer vision. As we've grown, I really missed the deep, day-to-day involvement in building a brand new product on the leading edge of technology.

I'm thrilled to be on the front lines of creating the next leap forward in VR. We'll continue investing deeply in research and development in computer vision, displays, optics, graphics, audio, input, and more to create the breakthroughs that will unlock new form factors and experiences. We're going to move faster at solving the grand challenges of virtual reality.